Origin Stories – the Kingfisher
The poem, the Kingfisher, is an off-cut, of a kind, reconfigured to stand apart, from my current major work-in-progress. Its genesis lies in slowly building out the world in which the greater work's narrator struggles between sensuality and an absurdly fanatical religious devotion, and in each object on the island where they walk, there lies a hidden intent they decipher as they come toward revelation. The birds, in particular, that visit the island — this part of the work also responds to Yeats' Innisfree — each carries a new form of thinking, and the kingfisher's sleek design, its childish beauty, paired with its utter efficiency, delights and informs the poem's narrator, in equal measure.
'the Kingfisher', recently featured in Pangyrus (@pangyrus): https://www.pangyrus.com/poetry/kingfisher/
BIO
Irish poet, academic, and journalist, Oisín Breen, a Best of the Net Nominee, is published in 103 journals in 20 countries, including in About Place, Door is a Jar, Northern Gravy, North Dakota Quarterly, Books Ireland, The Tahoma Literary Review, La Piccioletta Barca, Decomp, New Critique, and Reservoir Road. Breen's second collection, Lilies on the Deathbed of Étaín has just been released by Beir Bua Press. It follows his well-received debut, 'Flowers, All Sorts, in Blossom…' (Dreich, 2020).
Twitter: @Breen
https://www.pw.org/directory/writers/oisin_breen
Mastodon: @Breen@mastodon.lie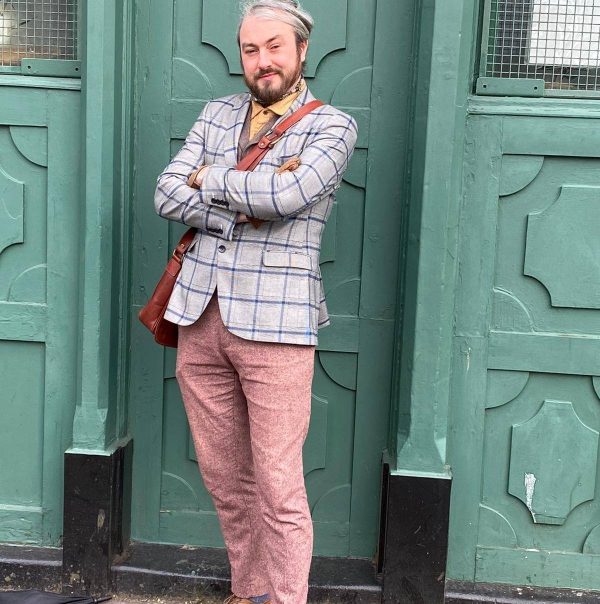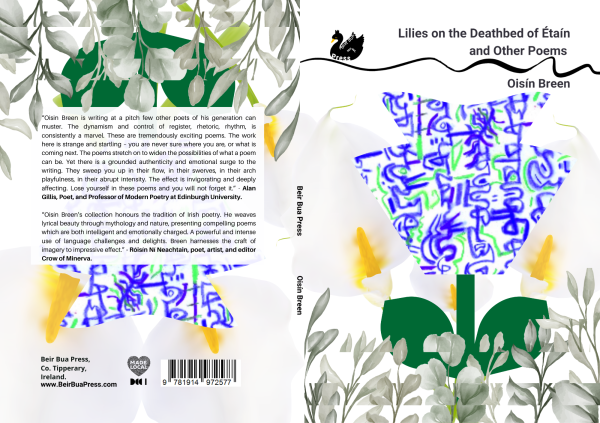 Previous Origin Stories
April 1 – Wanda Praisner
April 2 – Howard Lieberman
April 3 – L. Shapley Bassen
April 4 – Sharon Scholl
April 5 – Stellasue Lee
April 6 – Jeanne DeLarm
April 7 – Virginia Smith
April 8 – Patricia Ware
April 9 – Mary Makofske
April 10 – Ann Wallace
April 11 – Jessica Purdy
April 12 – Lakshman Bulusu
April 13 – Kim Malinowski
April 14 – Anita Pulier
April 15 – Martha Bordwell
April 16 – Anastasia Walker
April 17 – Annette Sisson
April 18 – Shaheen Dil
April 19 – Claudia Reder
April 20 – Cathy Thwing
April 21 – Sarah Snyder
April 22 – Susan Barry-Schultz
April 23 – Laurie Kuntz
April 24 – Maryann Hurtt
April 25 – Yvonne Zipter
April 26 – Jess Parker
April 27th – Kelly Sargent
April 28th – Robbi Nester
April 29th – Laurie Rosen
April 30th – James Penha
Previous NPM celebrations from Gyroscope Review
Let the Poet Speak! 2022
Promopalooza 2021
Poet of the Day 2020
Poets Read 2019
National Poetry Month Interview Series 2018
Book Links Party 2017
Other Links