Gyroscope Press is proud to offer its first publication, the chapbook Continuity, by South Dakota poet Norma C. Wilson.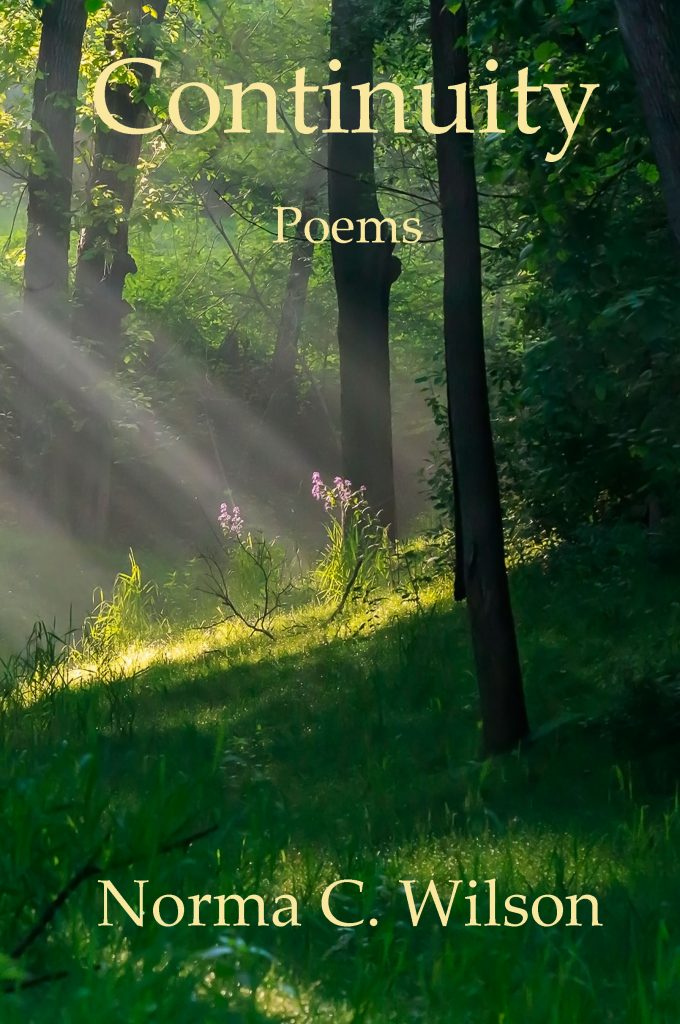 Continuity is available on AMAZON in both print and e-book formats.
For those that don't use Amazon, you can find the book at Biblio.
Praise for Continuity by Norma Wilson:
In her new collection, Continuity Norma C. Wilson nails it. She quilts and arranges images, sounds, people, food, and places—weaving concrete daily life into quilted beauty while not ignoring tough parts like pipelines destroying water or COVID. This lovely collection brings home the reality that we are all part of one another through generations, like the poem "My Mother, My Daughter." Her poems sing and dance with drums and jazzy tunes in a mosaic with coyotes, bald eagles, hawks, morels, and moss. So many favorites linger—"Grandma's Dresses" and "Paper Cranes"—love shines through her world and keeps us going—continuity indeed.

~Jennifer Soule, professor emerita, author of poetry collections Hiawatha Asylum, and Postcard Days
The poems in Norma C. Wilson's Continuity are like red-tail hawks effortlessly riding the thermals of high summer, spiraling through memory and experience, through past and present. Sewing a dress with a grandmother, making blackberry pies, hunting for morels, encountering sumac and goldenrod juxtaposed against a basalt bluff, contemplating pre-historic etchings on cave walls—these poems deliver a sustained meditation on the fragility and joy of being alive.

~ Kevin Cole, Ph.D., Professor of English, University of Sioux Falls
The musicality in Norma C. Wilson's Continuity invites the reader to relax and savor a trip to the prairie, and embrace the power of Spirit Mound to refresh and heal. As we travel through the land, past, and present, Wilson explores the nature of what binds us together.

~ Constance Brewer, Editor, Gyroscope Review
Poet Bio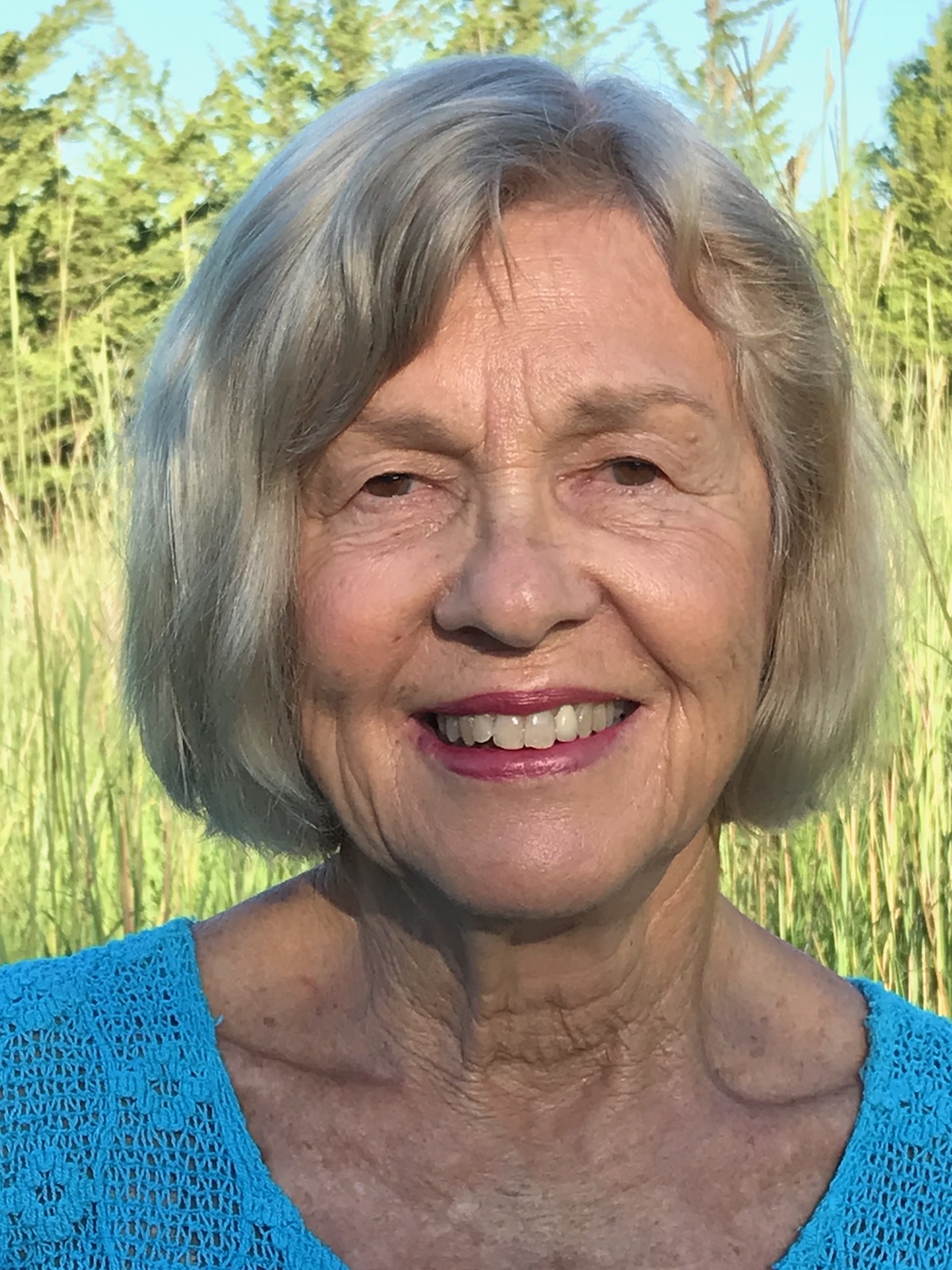 Norma C. Wilson's books include Wild Iris (Point Riders Press, 1978), The Nature of Native American Poetry (Univ. of New Mexico Press, 2001), Under the Rainbow: Poems from Mojácar (Finishing Line Press, 2012), Memory, Echo, Words (Scurfpea Publishing, 2014) and Rivers, Wings & Sky with visual artist Nancy Losacker (Scurfpea, 2016), and Frog Creek Road (Scurfpea, 2019).
She is an English Professor Emerita at the University of South Dakota where she taught for 27 years before retiring in 2005. She received a writing residency from Fundacion Valparaiso in 2002. Her poems have been published in South Dakota Review, Briar Cliff Review, Caduceus, The Point Riders Press Great Plains Poetry Anthology, Horizons: The South Dakota Writers' Anthology, and other magazines and anthologies. She and her husband live in a geo-solar home they built on a prairie bluff in rural Vermillion, South Dakota.
Continuity is available on AMAZON in both print and e-book formats.
For those that don't use Amazon, you can find the book at Biblio.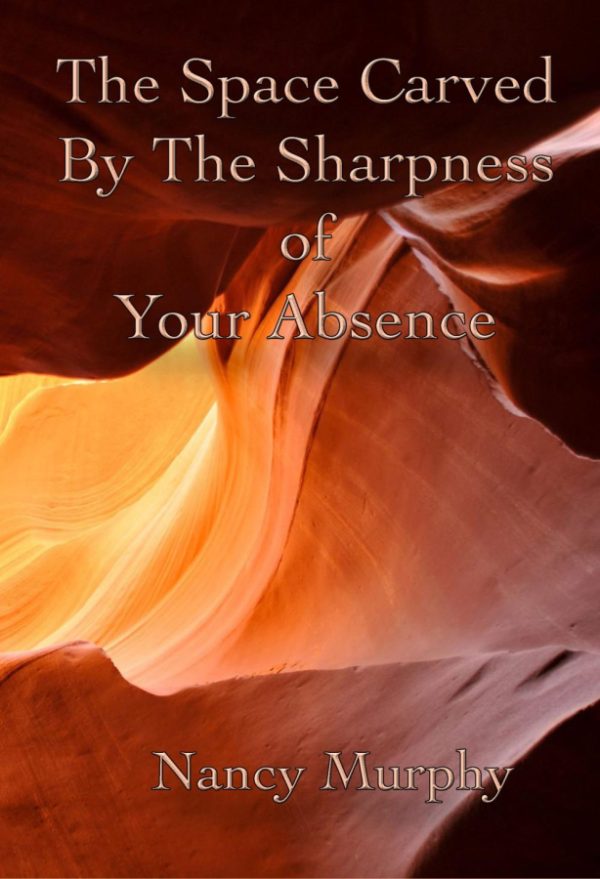 Nancy Murphy – The Space Carved by the Sharpness of Your Absence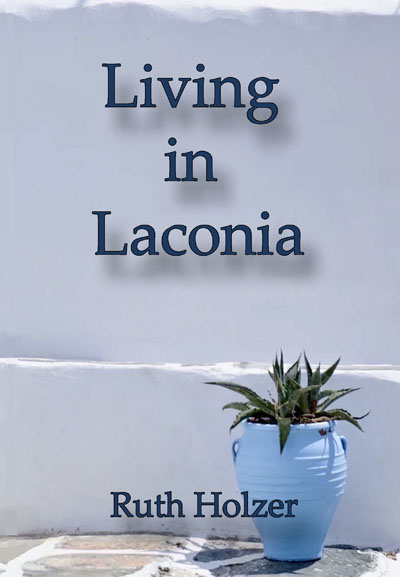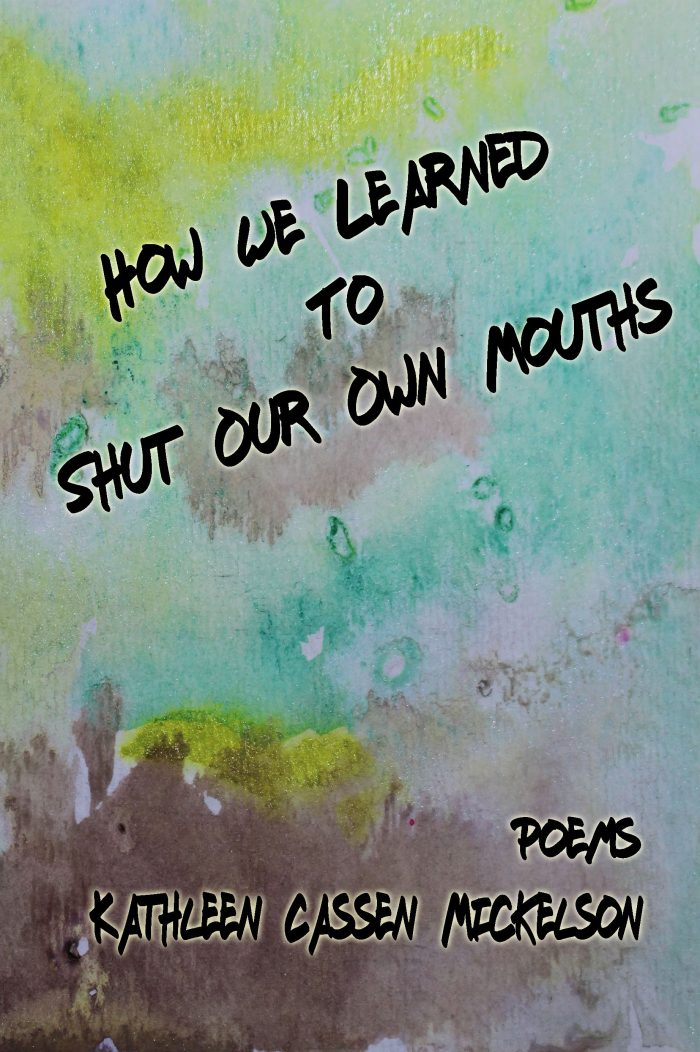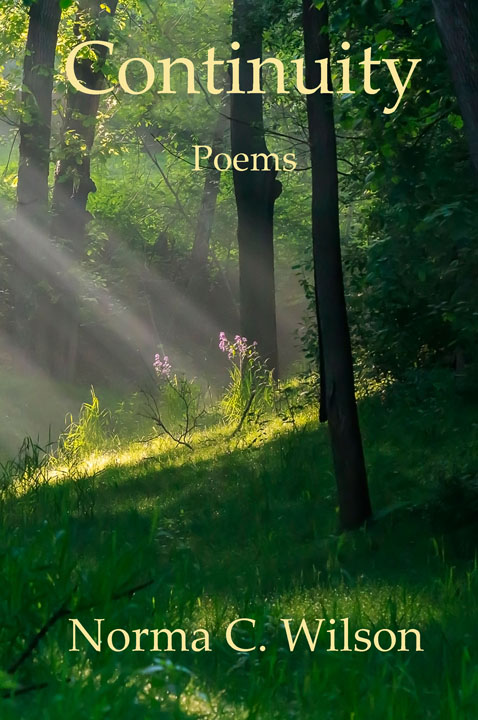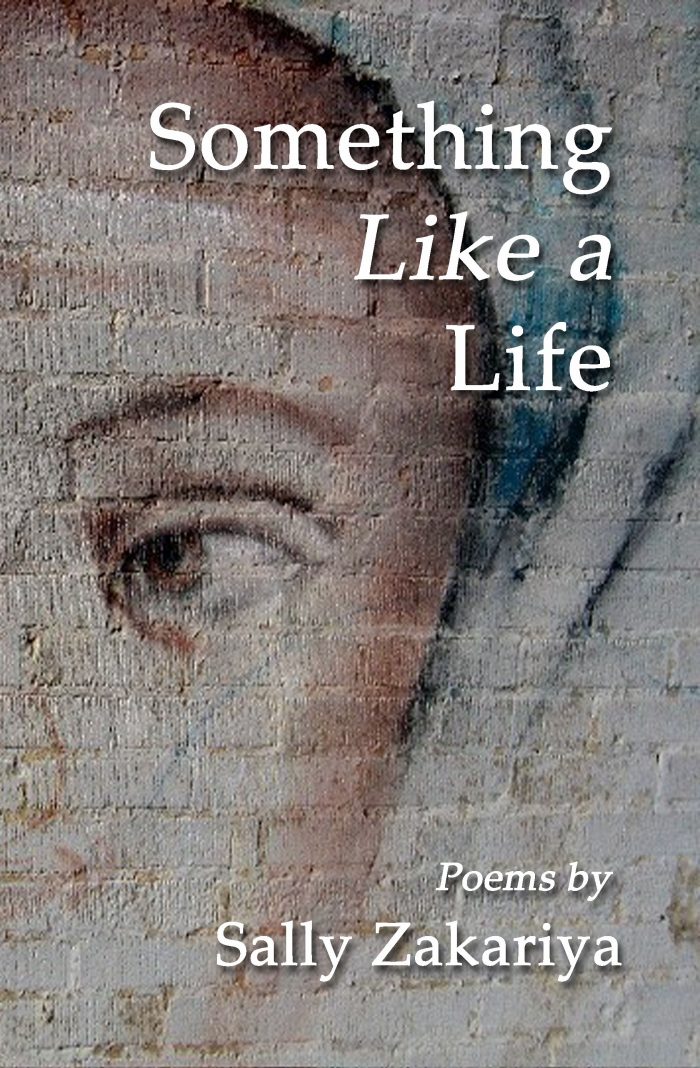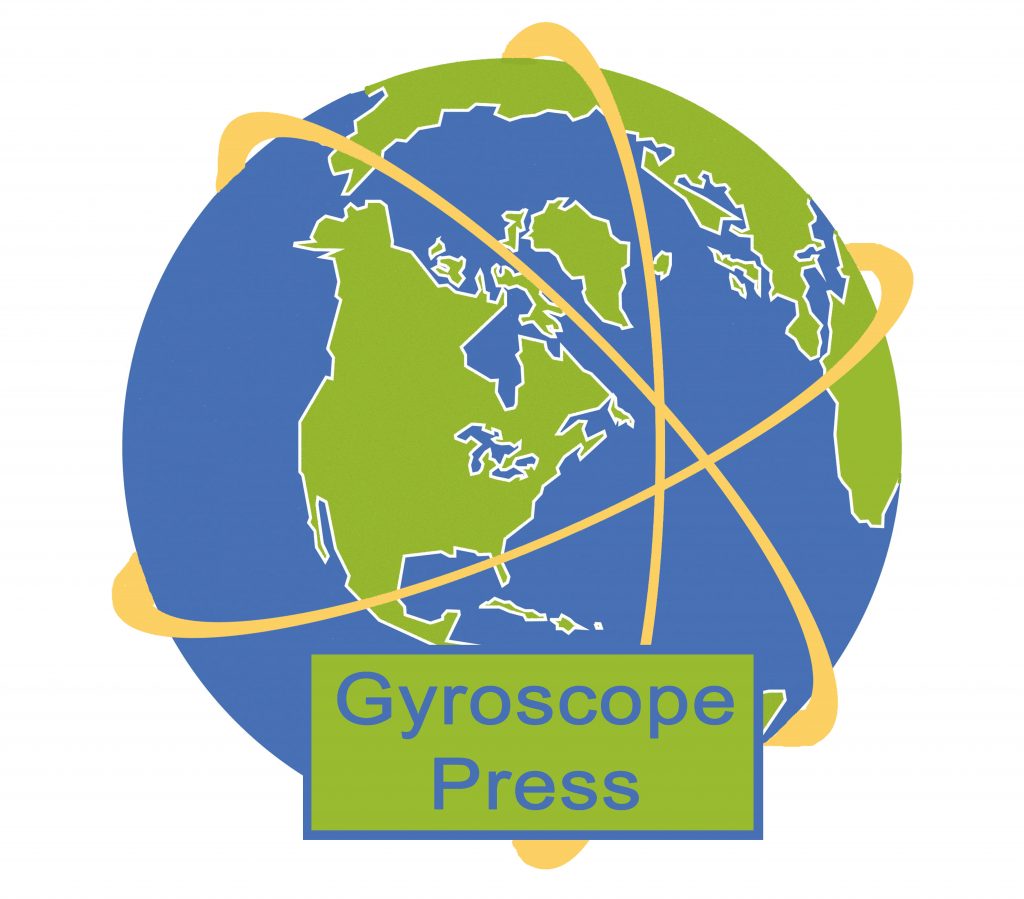 © 2024 Gyroscope Press All Rights Reserved