Gyroscope Review publishes fine contemporary poetry in a variety of forms and themes. We welcome both new and established writers.
We publish quarterly. Find out about our staff here.
Read our Editors' Interview at "Six Questions For…"
Read our Editor's Interview on Duotrope
Another Editor's Interview at Trish Hopkinson's Blog
Connect with us on Facebook  
Follow us on Twitter 
Follow us on Instagram @gyroscopereview
Submit!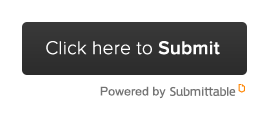 © 2024 Gyroscope Review All Rights Reserved