Gyroscope Press is proud to offer the chapbook Something Like a Life, by Virginia poet Sally Zakariya.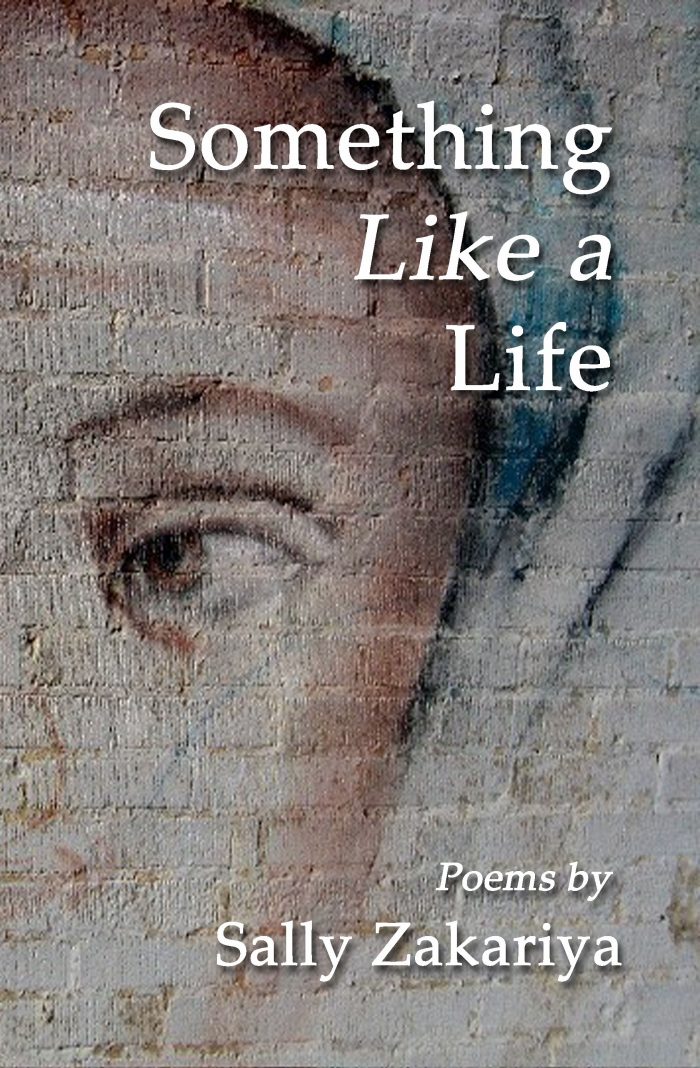 Something Like a Life available on Amazon in print and Kindle formats
Praise for Something Like a Life
In Something Like a Life, Sally Zakariya welcomes readers into the fold of family, introducing us to those who shaped her, those who surrounded her in life and love. She recalls childhood memories seeing a moose up close and discovering dragonfly wings and loon cries, but also of moments for escape from anger to the solitude of climbing trees. Delving into family history, she unearths infants lost to influenza and a dark past on slave plantations. Exploring connections between nature and memory, Zakariya catalogues elements of the landscapes she has known and the people who inhabited them – her sister bride, her fisherman grandfather, her distant son, her mother who embraces silence but whistles in heaven, and her father who sings to her in the old Plymouth. After contemplation of loss and the power of nature in the universe, she closes the collection by considering her own life's finish line.
– Cathy Hailey, Northern Regional VP, Poetry Society of Virginia
Sally Zakariya is an established poet whose latest collection, Something Like a Life, rises to the pinnacle of her talents. The poems flow esthetically from beginning to end with a heart-warming universality of nostalgia and memoir, and yet they keep the reader enthralled more in the present than in the past. Sally's craftsmanship blossoms in rhythmic finesse and crescendos in grace to climax in a language of pure poetry. Something Like a Life is a virtuoso performance.
– Richard Eric Johnson, author, Watching Angels Dance by Candlelight and Memoir Poetic of a Naked Cop
Sally Zakariya Bio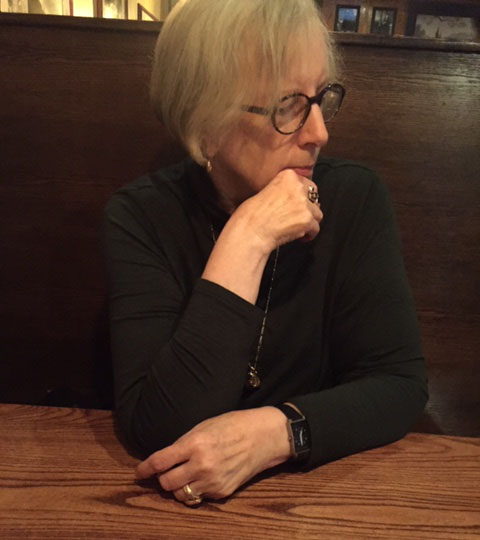 Sally Zakariya's poetry has appeared in some 75 print and online journals and been nominated for the Pushcart Prize and Best of the Net. Her most recent publication is Muslim Wife (Blue Lyra Press, 2019). She is also the author of The Unknowable Mystery of Other People, Personal Astronomy, When You Escape, Insectomania, and Arithmetic and other verses, as well as the editor of a poetry anthology, Joys of the Table. Zakariya blogs at www.butdoesitrhyme.com.
Something Like a Life available on Amazon in print and Kindle formats
(If you do not use Amazon, please email Gyroscope Press to arrange for a copy to be sent to you. $12.00 plus shipping, or contact the author.)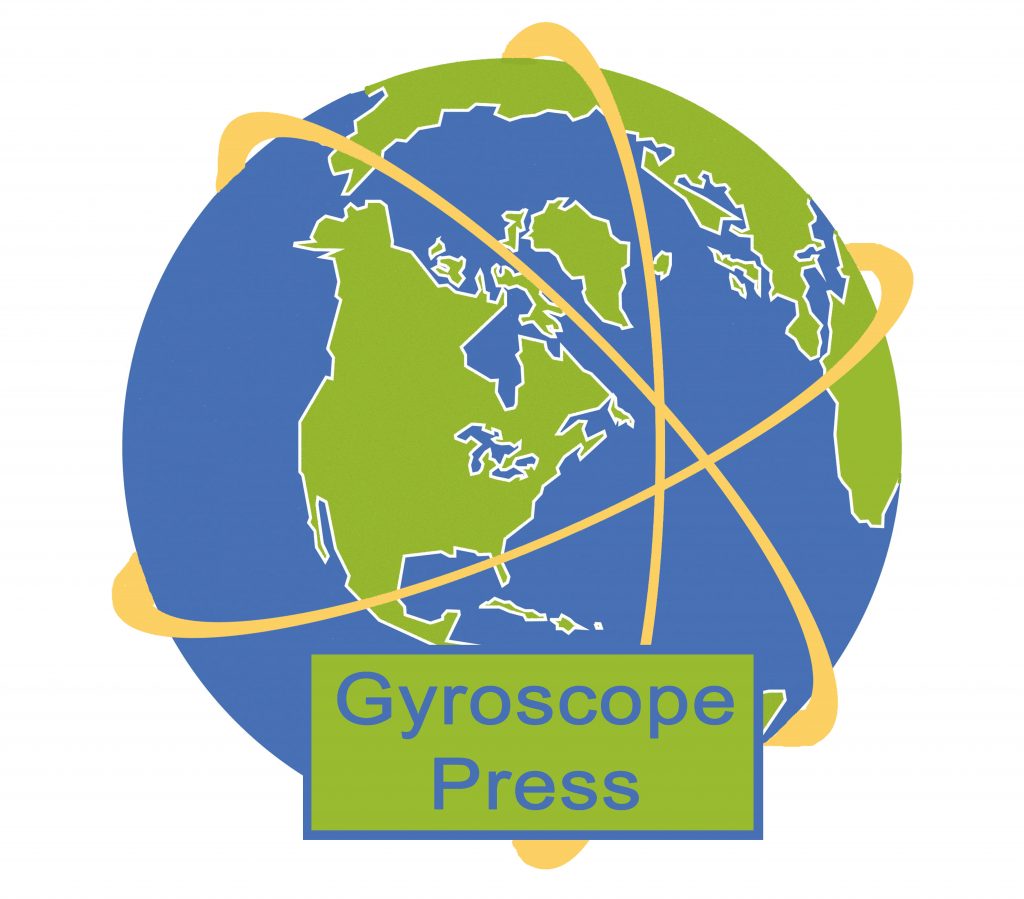 Other Gyroscope Press poets