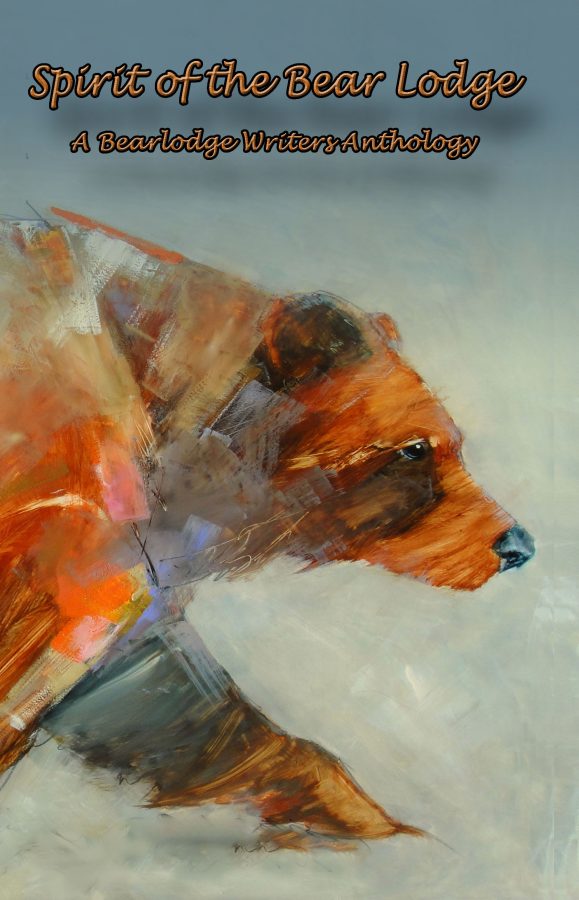 Gyroscope Press is pleased to announce the release of the anthology Spirit of the Bear Lodge: A Bearlodge Writers Anthology by the Bearlodge Writers Group of Sundance, WY.
Find the Paperback book on Amazon
Find the Kindle book on Amazon
Good bones. That's what house renovators say old homes need to make them worth saving. This phrase applies to the Bearlodge Writers as well. We still follow the mission and guidelines set forth by our charter members. That framework has formed the basis of a long-lasting organization.

The Bearlodge Writers have been meeting bi-monthly in Sundance, Wyoming, since 1979. The Hills have drawn us from different directions. We are ranchers and homemakers, artists and teachers, musicians and business people—but most of all, we are wordsmiths.

We encourage and support one another in our writing endeavors, help each other improve our work, share information, and provide workshops and writing retreats. We produce poetry, essays, novels, short stories, articles, and columns. Our published works ripple outward—regionally, nationally, and internationally.

Our table has changed little in essentials since its founding. We still bring chocolate along with our red pens. We critique gently but honestly. We try to give each other what we need, be it grammar help, publishing tips, or simply nonjudgmental ears to listen.

At times, our table has become a virtual one, as we incorporate words like "Zoom" into our vocabulary. In this shifting geography, we aren't always physically "at the table," but our spirits remain there. The essence of who we are endures.

Praise for Spirit of the Bear Lodge:

Chocolate and red pens! Bearlodge writers wield both with good cheer and skill as they support each other in their writing. Meeting monthly for more than forty years, members of Bearlodge Writers have been widely published, spreading their work to readers everywhere. In these pages, you will find writing "from Tiananmen to Vilnius," from Maine to the Medicine Bow, deep as roots can burrow and high as mountains and eagles can soar. Their voices echo and sing, piercing the fog of our daily lives, bringing new hymns of entertainment, reflection, grief, healing, and contentment. Gaydell Collier, one of the group's founders, to whom this collection is dedicated, would be proud. Add Spirit of the Bear Lodge to your library; read it with gratitude, joy, and hope.
—Linda M. Hasselstrom, Walking: the Changes, a collection of poems published with photographs by James Parker, Lame Johnny Press

Dedicated to Gaydell Collier, a founding member of Bearlodge Writers, Spirit of the Bear: A Bearlodge Writers Anthology is a collaboratively-edited anthology that is both gracefully and thoughtfully organized—filled with carefully selected and well-crafted pieces. In richly detailed imagery and finely-wrought language, the works in this anthology reveal a strong connection to questions of place and community. A testament to writing community and writing in community, this book brings to beautiful fruition the presence, talent, collaboration, and craft of Bearlodge Writers. This anthology is a celebration of individual voices working cooperatively to further their writerly talents in unison, and it is a powerful and engaging collection.
—Lee Ann Roripaugh, Author of tsunami vs. the fukushima 50
This unexpectedly touching anthology gave me pause for thought as I read through it. The blend of stories, narrative, and poetry forced me to slow down and examine my perspectives. True artistry of words is contained within this collection.
—Aaron Linsdau, Publisher, Sastrugi Press
Spirit of the Bear Lodge honors the talented writers found in the landscapes of Wyoming and beyond. This collection of fiction, nonfiction, and poetry brings a spotlight to inspiring words. Be stirred by poems, "Given Wings" and "Dream Watch," and get lost in a variety of short stories or essays like "Root Deep." There is an emotion for everyone to capture in this lovingly curated anthology.
—Jessica Kristie, Author & Publisher
"When I read of the Bearlodge Writers gathering since 1979, I envisioned the dedication to craft and community that it takes after long days to drive miles to gather with "chocolate and red pens." The Spirit of the Bear Lodge writers shine through each piece to create a threaded composite as rich and varied as life itself. I sank into this book, and the lives, the land, history, and present came alive and left me humbled at the strength of the human spirit. Gorgeous and visceral, poetry and prose express a spectrum of beauty and hardship with keen insight and a steady hand. Spirit of the Bear Lodge resounds with clarity, courage, compassion, and a sense of deep companionship. The honesty, humanity, compassion, and strength of the writers took my breath away again and again. Good bones, indeed!"
—Dawn Wink, PhD, Writer and Educator dawnwink.wordpress.com
More from Gyroscope Press
The Space Carved by the Sharpness of Your Absence by Nancy Murphy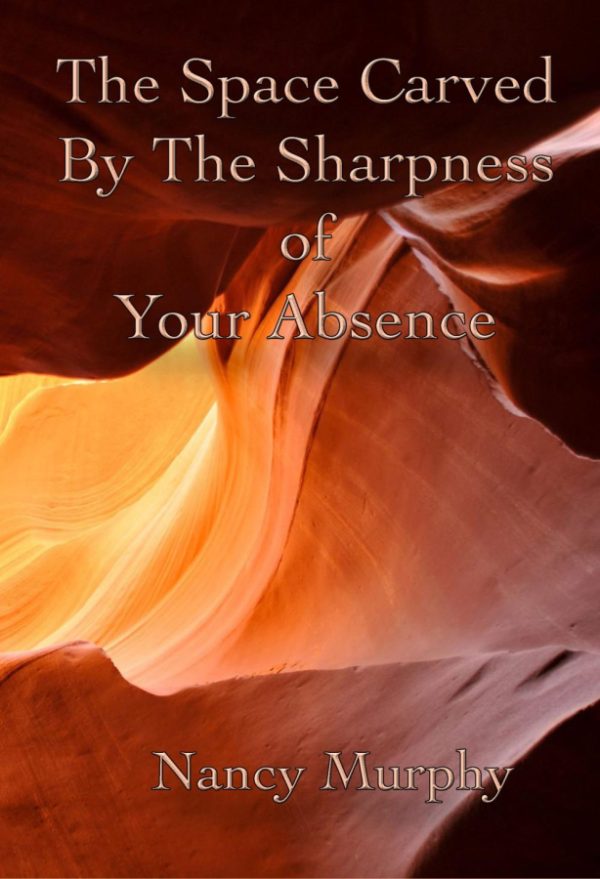 Continuity by Norma Wilson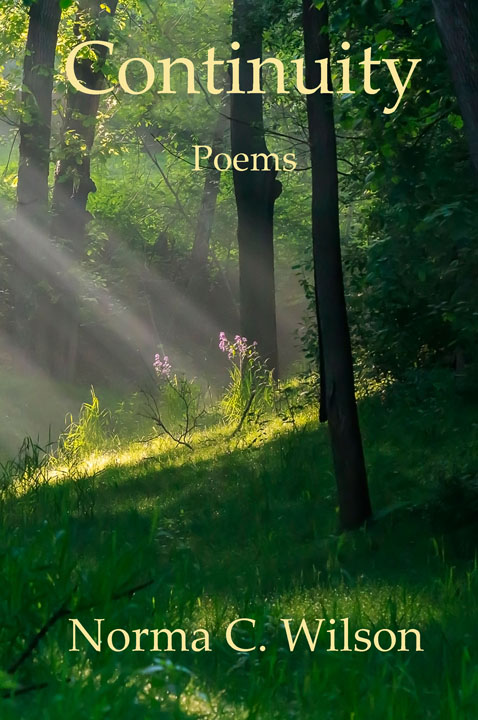 Living in Laconia by Ruth Holzer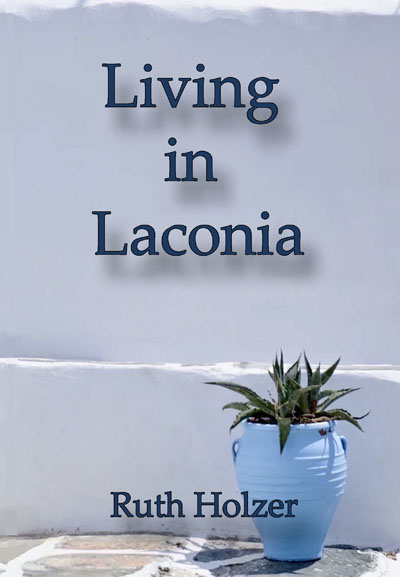 How We Learned To Shut Our Own Mouths by Kathleen Cassen Mickelson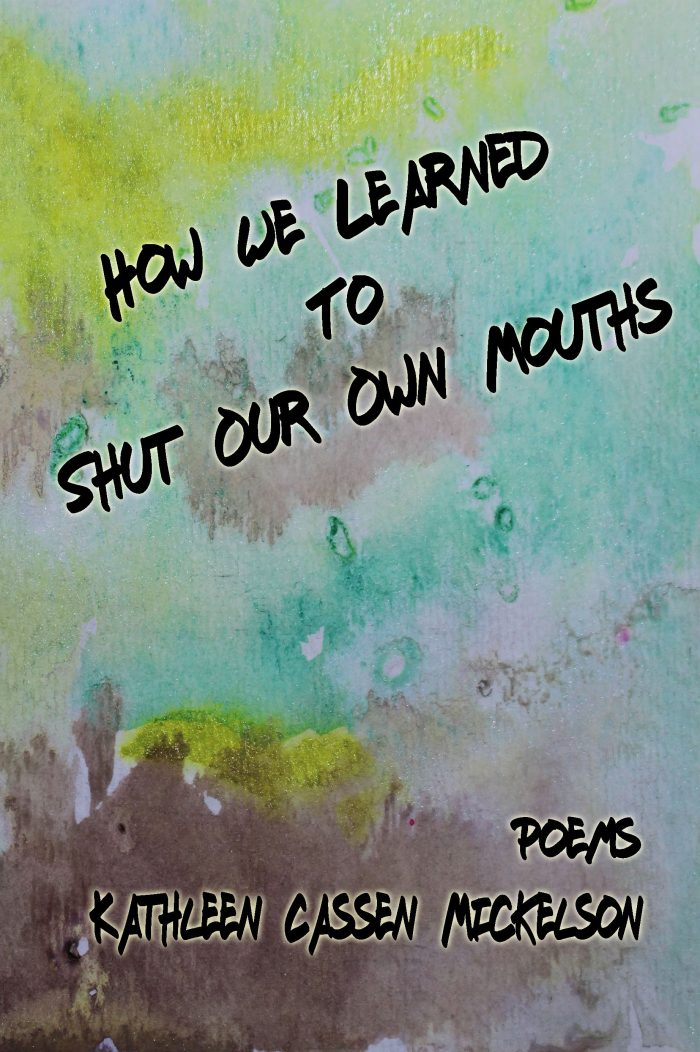 Something Like a Life by Sally Zakariya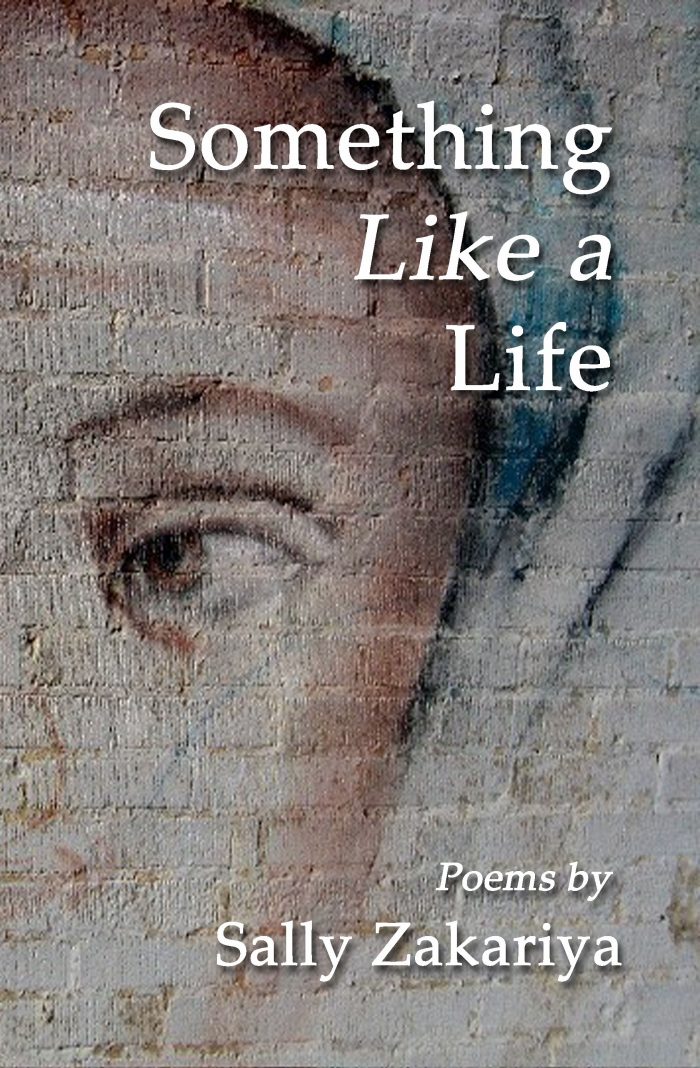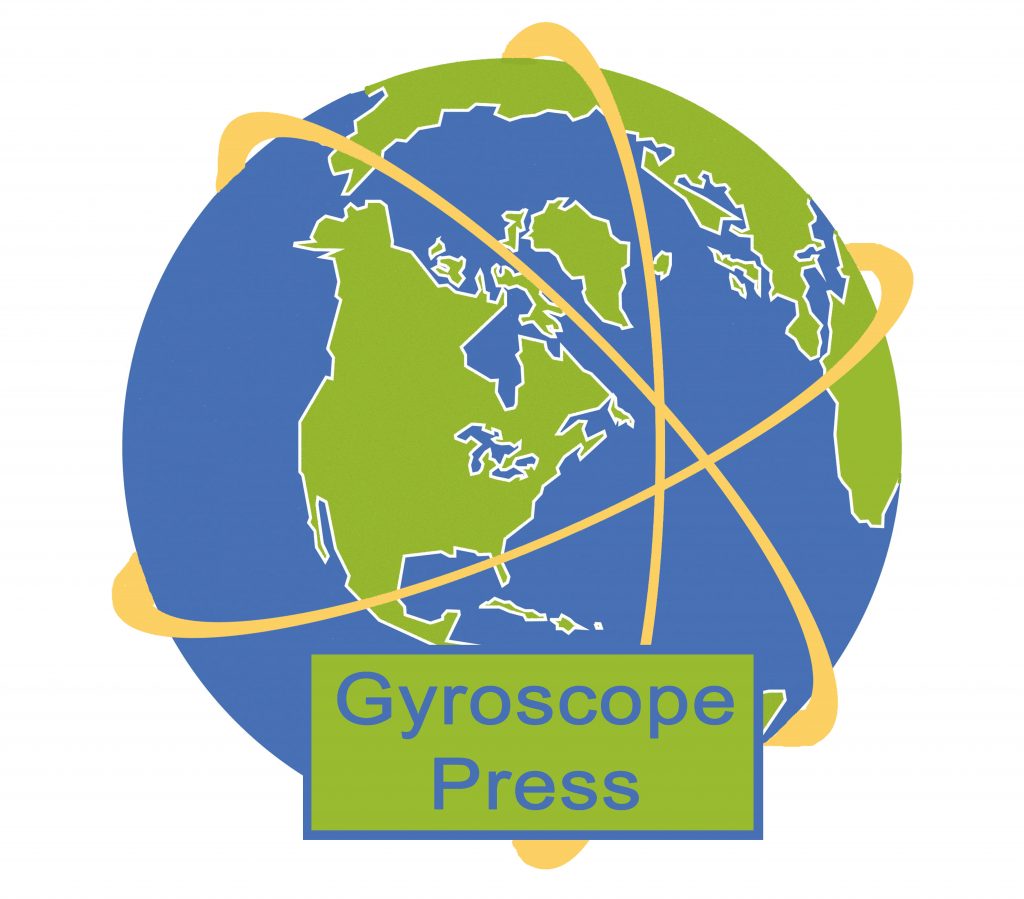 © 2024 Gyroscope Press All Rights Reserved