Spread the word!
Help us built a community of poets and readers.
Connect with us on Facebook
Follow us on Twitter
We are also on Instagram! 
YouTube. Hear past Poetry Month readings by our poets.
Share our SUBMISSION GUIDELINES with writers you know.
Buy Gyroscope Review print or e-book issues on Amazon.
Read editor interviews:
Read our Editor's Interview at Trish Hopkinson's Blog
Read our interview at Six Questions For….
Submit!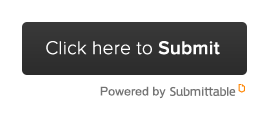 © 2024 Gyroscope Review All Rights Reserved