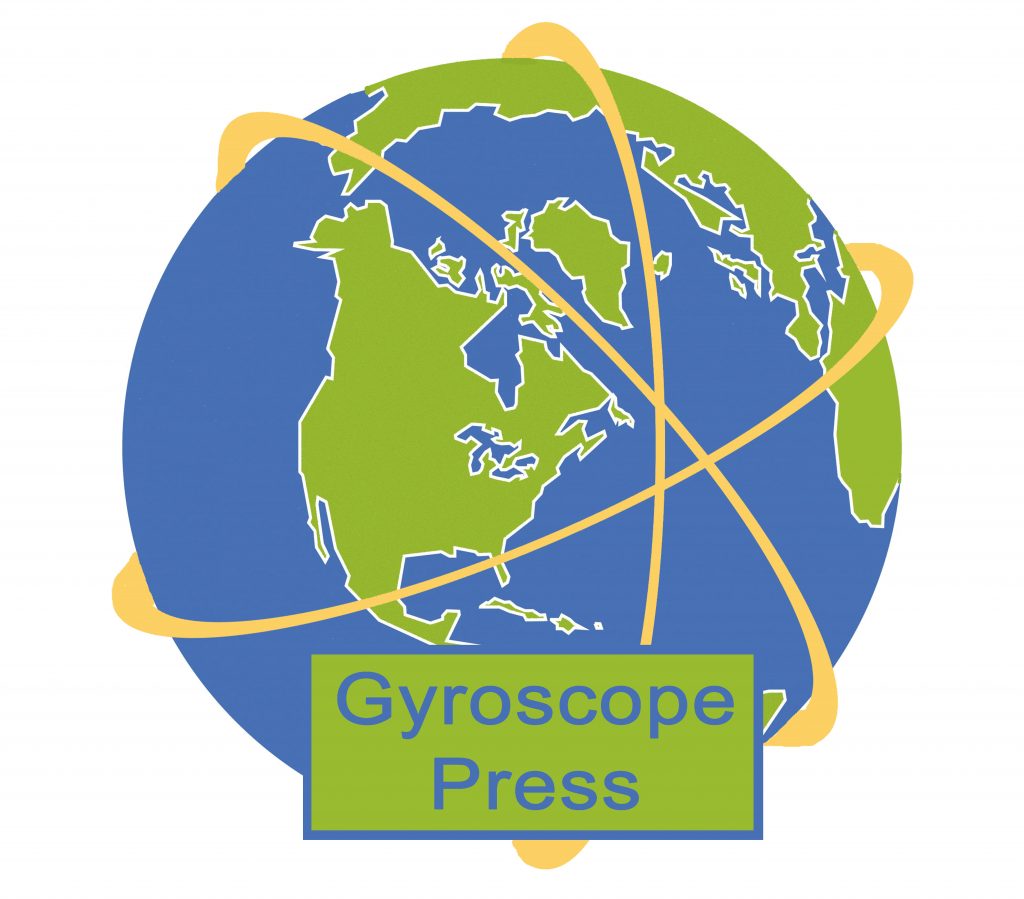 Gyroscope Press is the fledgling micro-press of Gyroscope Review poetry magazine. Our mission is to print chapbooks from primarily those authors identifying as women over the age of 50. Some women don't get settled into their craft until they are 50, 60, or beyond. Gyroscope Press wants to give a publishing opportunity to those underrepresented voices. This platform will be for both emerging poets who've never published a chapbook, to established poets looking to publish new work.
Gyroscope Press publishes through Kindle Direct Publishing (KDP) and the option will be available to get an ISBN for other book outlets. Both paperback and an ebook option will be available.
Being a micro-press, submissions will be very limited to give each manuscript a careful read and all the loving attention it deserves.
We have chosen our first chapbook author, and she will be announced soon.
Watch this space for details on submissions, or email gyroscopepress(at)gmail(dot) com.