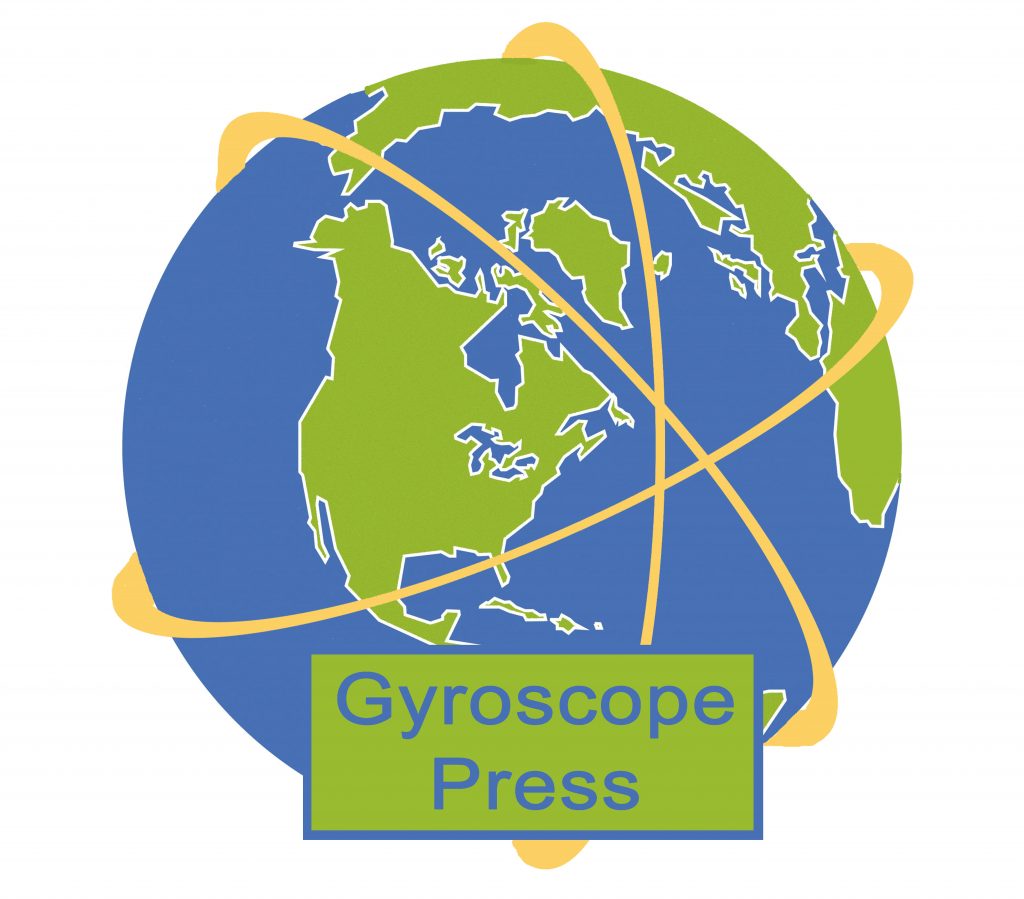 Gyroscope Press will be publishing its first chapbook on September 15, 2020. Our first poet is Norma C. Wilson of South Dakota. Norma's chapbook is Continuity.
Poet Bio: Norma C. Wilson's books include Wild Iris (Point Riders Press, 1978), The Nature of Native American Poetry (Univ. of New Mexico Press, 2001), Under the Rainbow: Poems from Mojácar (Finishing Line Press, 2012), Memory, Echo, Words (Scurfpea Publishing, 2014) and Rivers, Wings & Sky with visual artist Nancy Losacker (Scurfpea, 2016), and Frog Creek Road (Scurfpea, 2019).
She is an English Professor Emerita at the University of South Dakota where she taught for 27 years before retiring in 2005. She received a writing residency from Fundacion Valparaiso in 2002. Her poems have been published in South Dakota Review, Briar Cliff Review, Caduceus, The Point Riders Press Great Plains Poetry Anthology, Horizons: The South Dakota Writers' Anthology, and other magazines and anthologies. She and her husband live in a geo-solar home they built on a prairie bluff in rural Vermillion, South Dakota.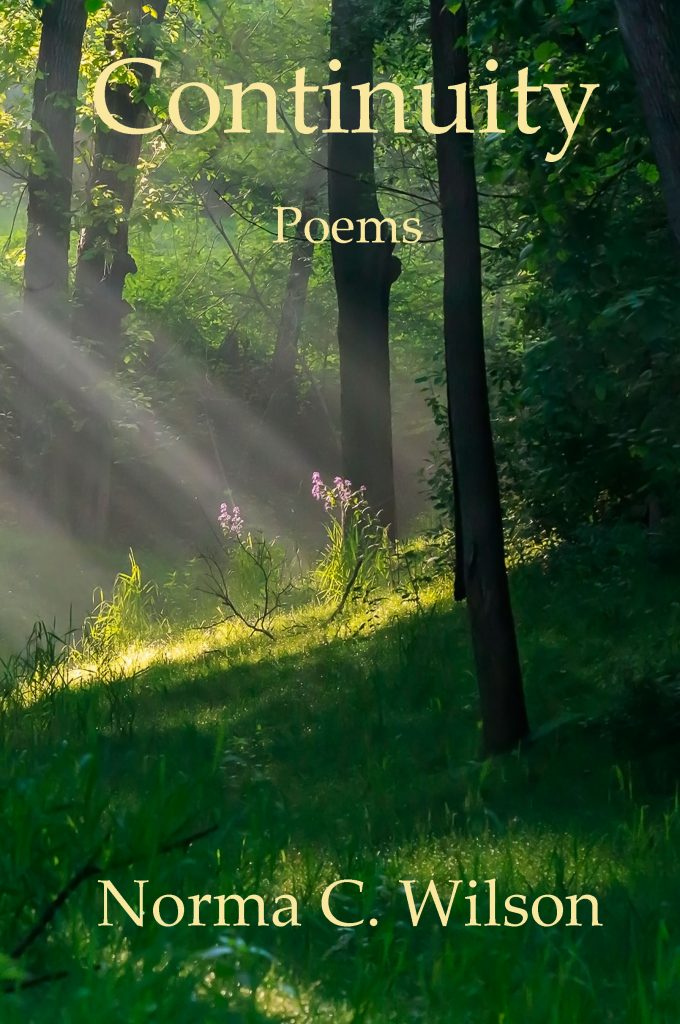 Praise for Continuity:
The poems in Norma Wilson's Continuity are like red-tail hawks effortlessly riding the thermals of high summer, spiraling through memory and experience, through past and present. Sewing a dress with a grandmother, making blackberry pies, hunting for morels, encountering sumac and goldenrod juxtaposed against a basalt bluff, contemplating pre-historic etchings on cave walls—these poems deliver a sustained meditation on the fragility and joy of being alive.

~ Kevin Cole, Ph.D., Professor of English, University of Sioux Falls
The musicality in Norma Wilson's Continuity invites the reader to relax and savor a trip to the prairie, and embrace the power of Spirit Mound to refresh and heal. As we travel through the land, past and present, Wilson explores the nature of what binds us together.

~ Constance Brewer, Editor, Gyroscope Review
Continuity is available on AMAZON.
ABOUT GYROSCOPE PRESS: Gyroscope Press is the fledgling micro-press of Gyroscope Review poetry magazine. Our mission is to print chapbooks from primarily those authors identifying as women over the age of 50. Some women don't get settled into their craft until they are 50, 60, or beyond. Gyroscope Press wants to give a publishing opportunity to these underrepresented voices. This platform will be for both emerging poets who've never published a chapbook, to established poets looking to publish new work.
Both paperback and ebook options will be available. We publish primarily through Amazon.
Being a micro-press, submissions will be very limited to give each manuscript a careful read and all the loving attention it deserves.
Watch this space for details on future submissions or email gyroscopepress(at)gmail(dot) com for information.