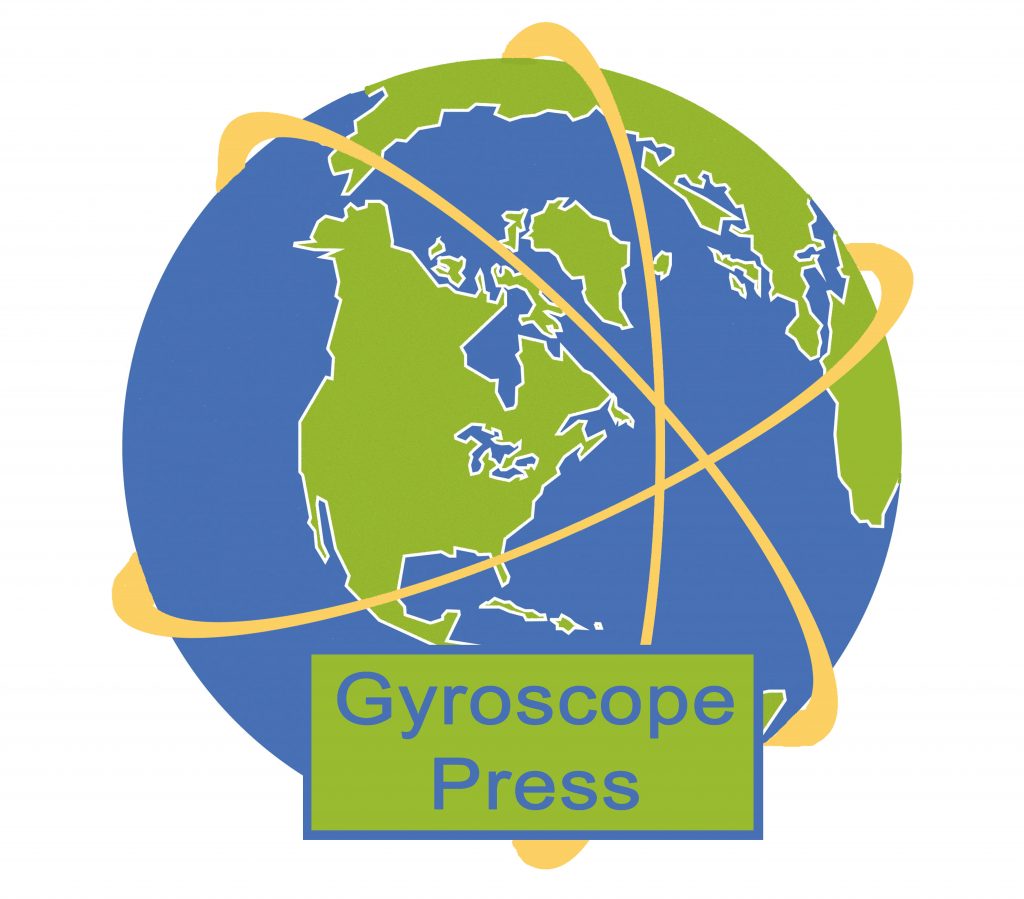 ABOUT GYROSCOPE PRESS: Gyroscope Press is the fledgling micro-press of Gyroscope Review poetry magazine. Our mission is to print chapbooks from primarily those authors identifying as women over the age of 50. Some women don't get settled into their craft until they are 50, 60, or beyond. Gyroscope Press wants to give a publishing opportunity to these underrepresented voices. This platform will be for both emerging poets who've never published a chapbook, to established poets looking to publish new work.
Paperback and ebook options are available. We publish primarily through Amazon. Submissions are extremely limited to give each chapbook the attention it deserves. Our preference is fine, contemporary poetry, but we'll look at other forms and ideas. 
All submissions to Gyroscope Press must be made via Submittable. We do not accept submissions via post or email.
THIS READING PERIOD
October 5 – November 5
Note: once we have accepted 12 submissions, the reading period will close, so submit early.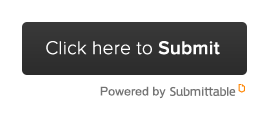 Gyroscope Press presents its first chapbook from poet Norma C. Wilson of South Dakota. Norma's chapbook is Continuity.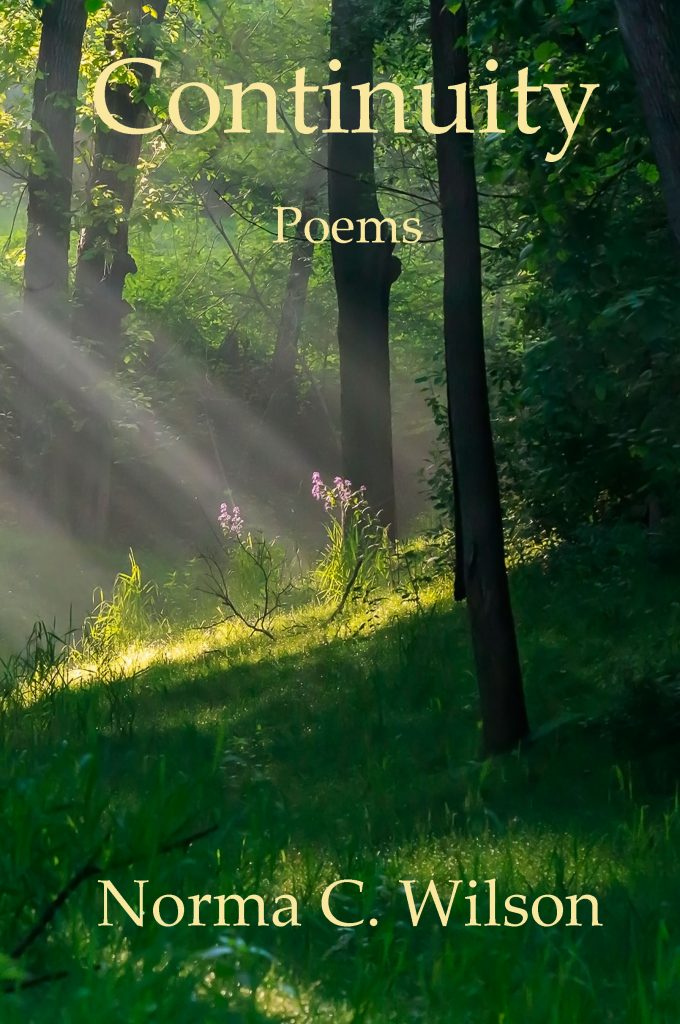 Visit Norma's Gyroscope Press Page
Praise for Continuity:
In her new collection, Continuity Norma Wilson nails it. She quilts and
arranges images, sounds, people, food, and places—weaving concrete daily life into quilted beauty while not ignoring tough parts like pipelines destroying water or COVID. This lovely collection brings home the reality that we are all part of one another through generations, like the poem "My Mother, My Daughter." Her poems sing and dance with drums and jazzy tunes in a mosaic with coyotes, bald eagles, hawks, morels, and moss. So many favorites linger— "Grandma's Dresses" and "Paper Cranes"—love shines through her world and keeps us going—continuity indeed.
~Jennifer Soule, professor emerita, author of poetry collections Hiawatha
Asylum, and Postcard Days
The poems in Norma Wilson's Continuity are like red-tail hawks effortlessly riding the thermals of high summer, spiraling through memory and experience, through past and present. Sewing a dress with a grandmother, making blackberry pies, hunting for morels, encountering sumac and goldenrod juxtaposed against a basalt bluff, contemplating pre-historic etchings on cave walls—these poems deliver a sustained meditation on the fragility and joy of being alive.

~ Kevin Cole, Ph.D., Professor of English, University of Sioux Falls
The musicality in Norma Wilson's Continuity invites the reader to relax and savor a trip to the prairie, and embrace the power of Spirit Mound to refresh and heal. As we travel through the land, past and present, Wilson explores the nature of what binds us together.

~ Constance Brewer, Editor, Gyroscope Review
Continuity is available on AMAZON.
© 2024 Gyroscope Press All Rights Reserved