Please click any issue or cover listed below to download and read the PDF version.
Please visit Print and Kindle Issues Available Through Amazon to purchase paperback or Kindle versions.
The most recent Issue is available to view under "Current Issue" tab.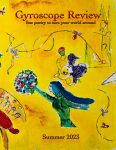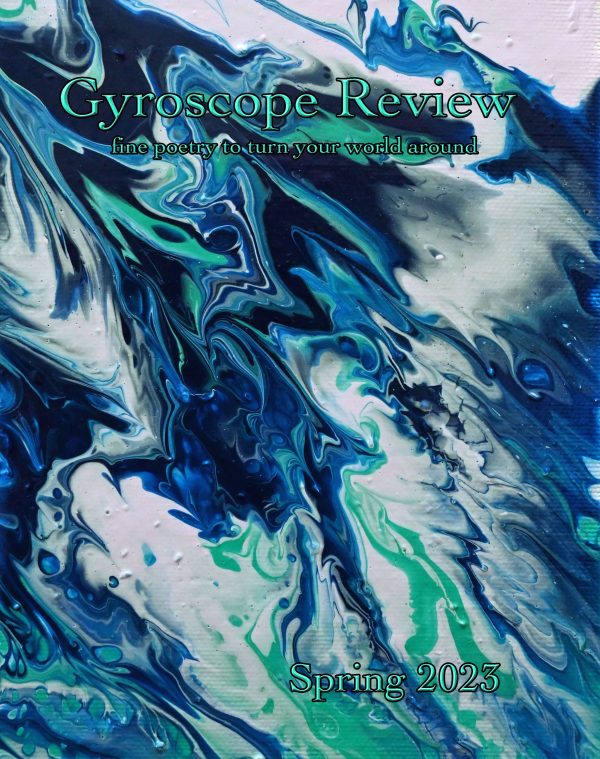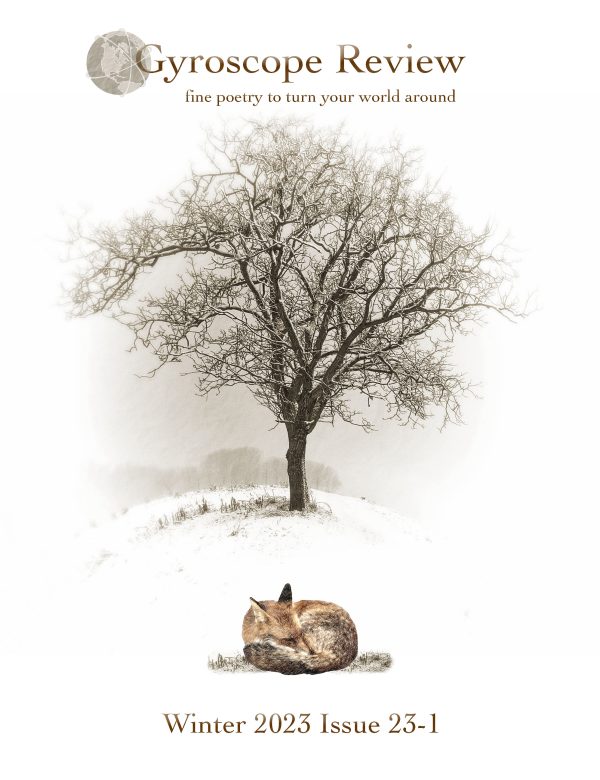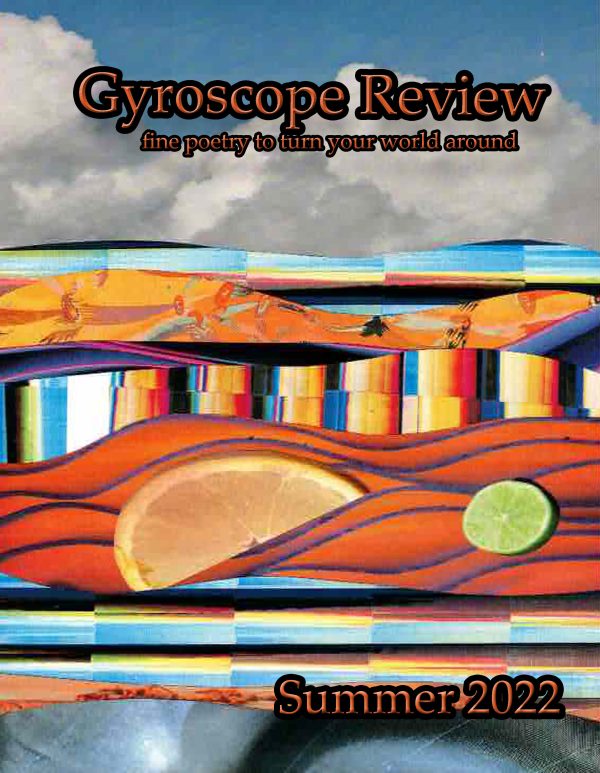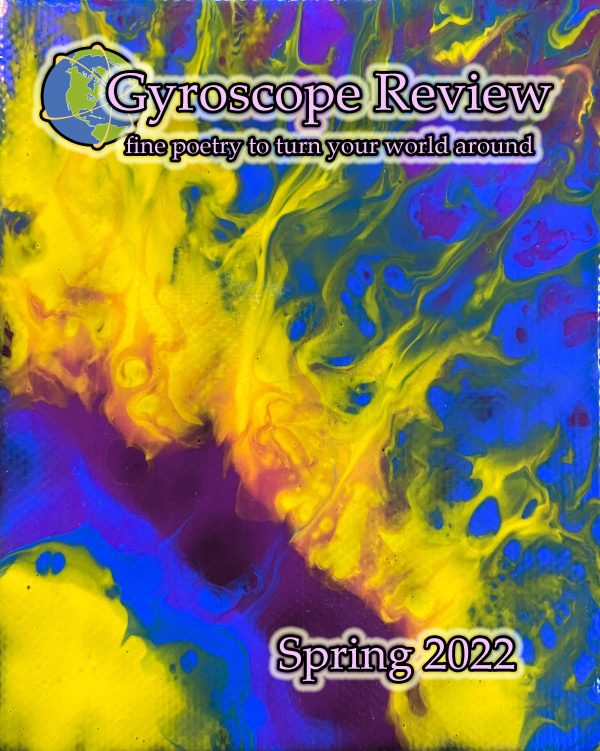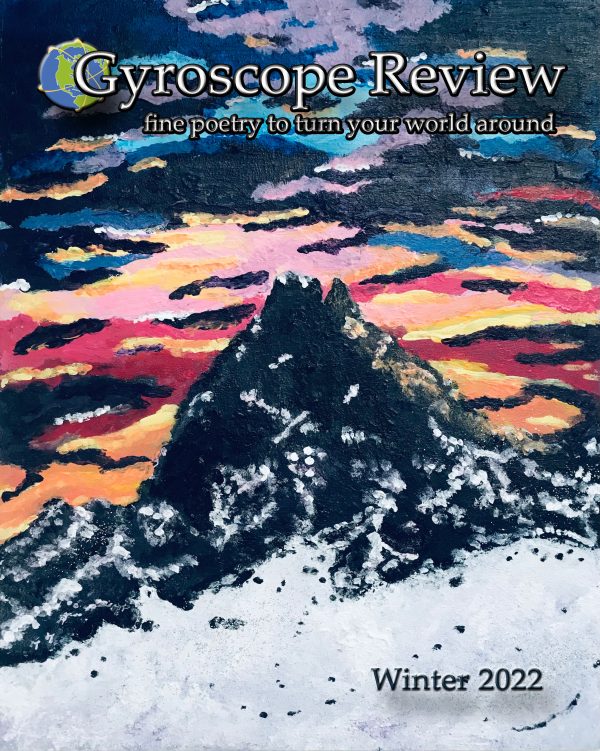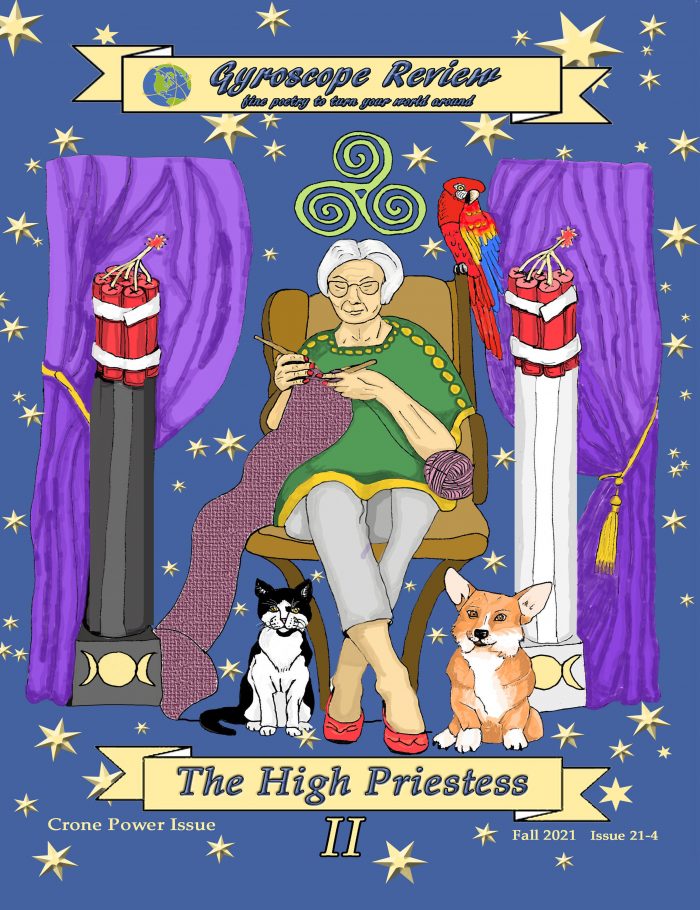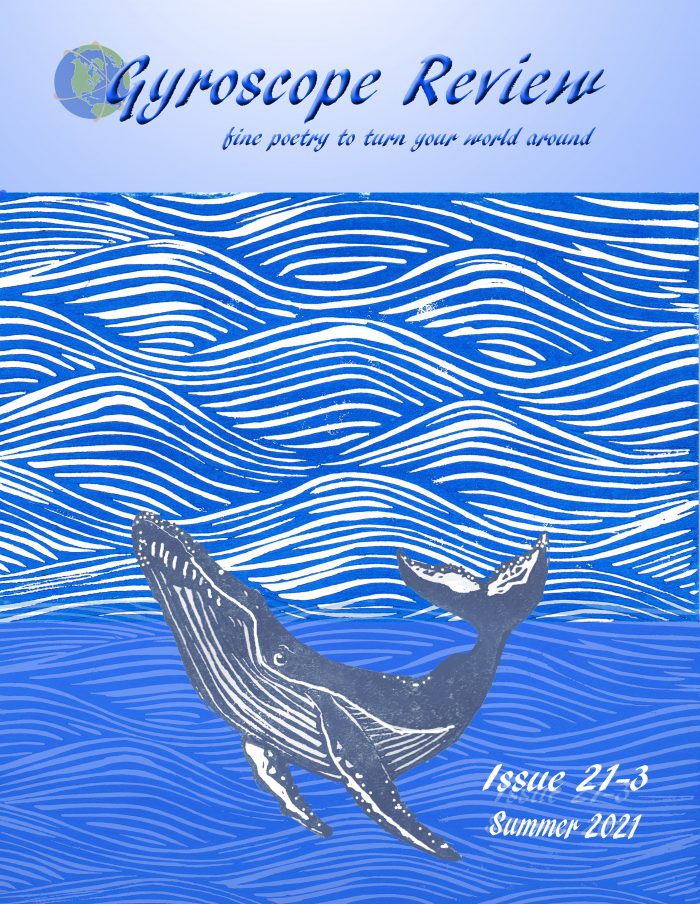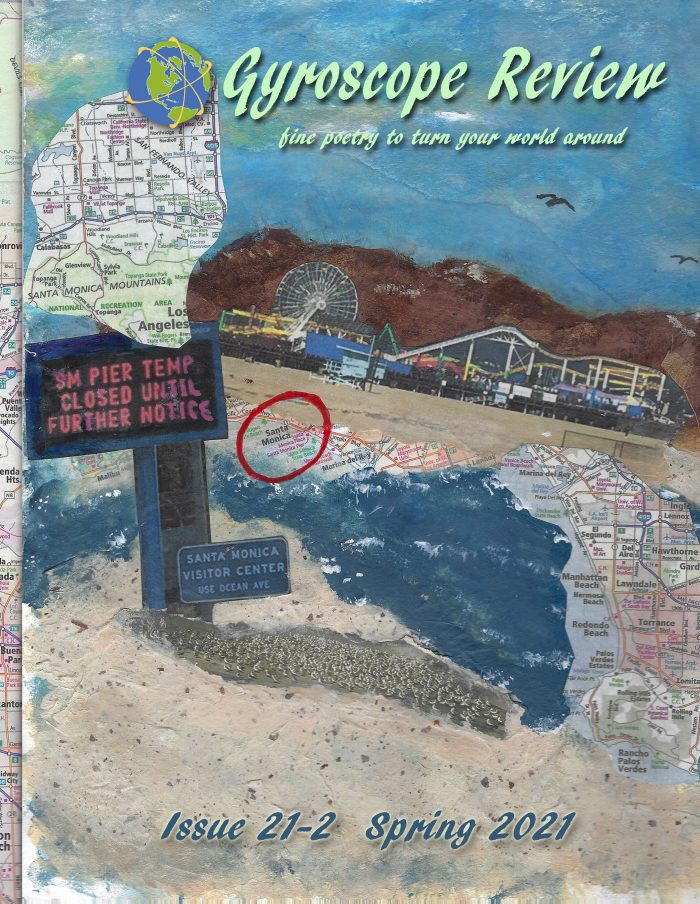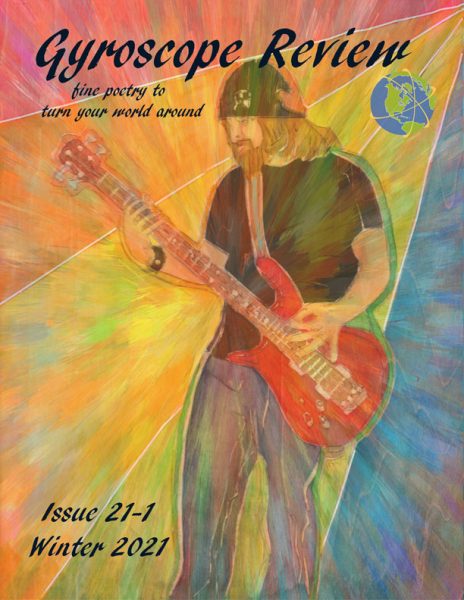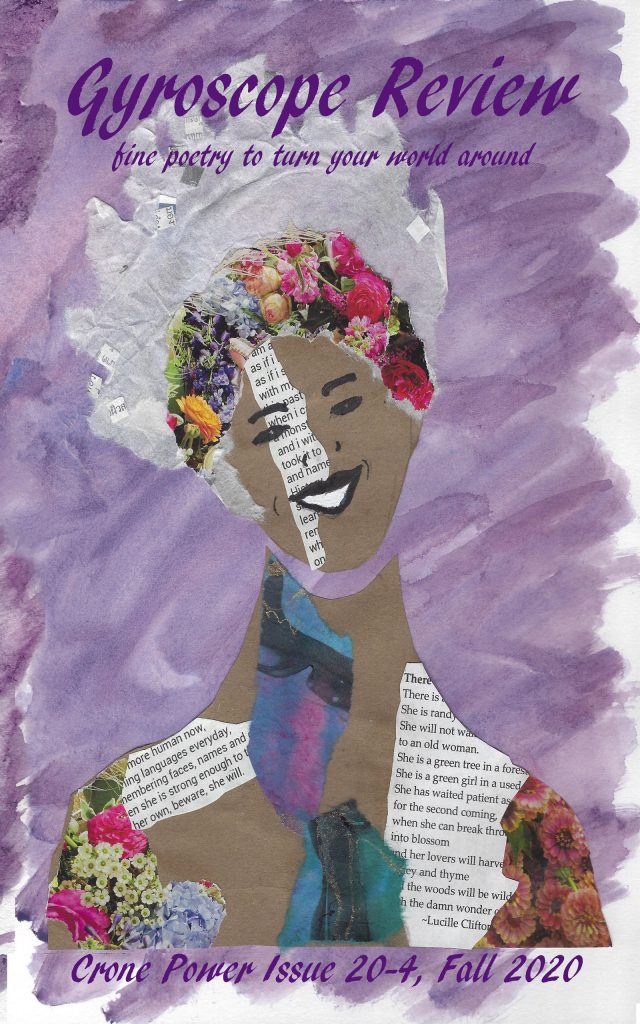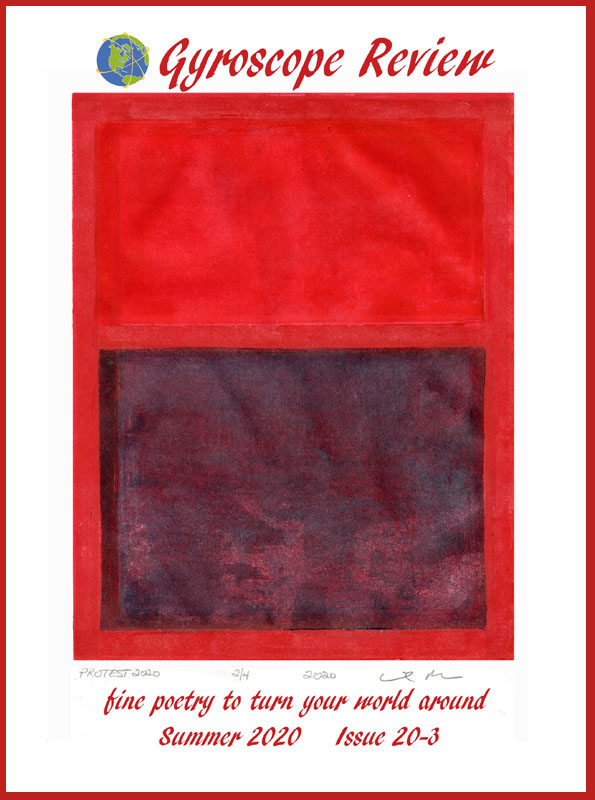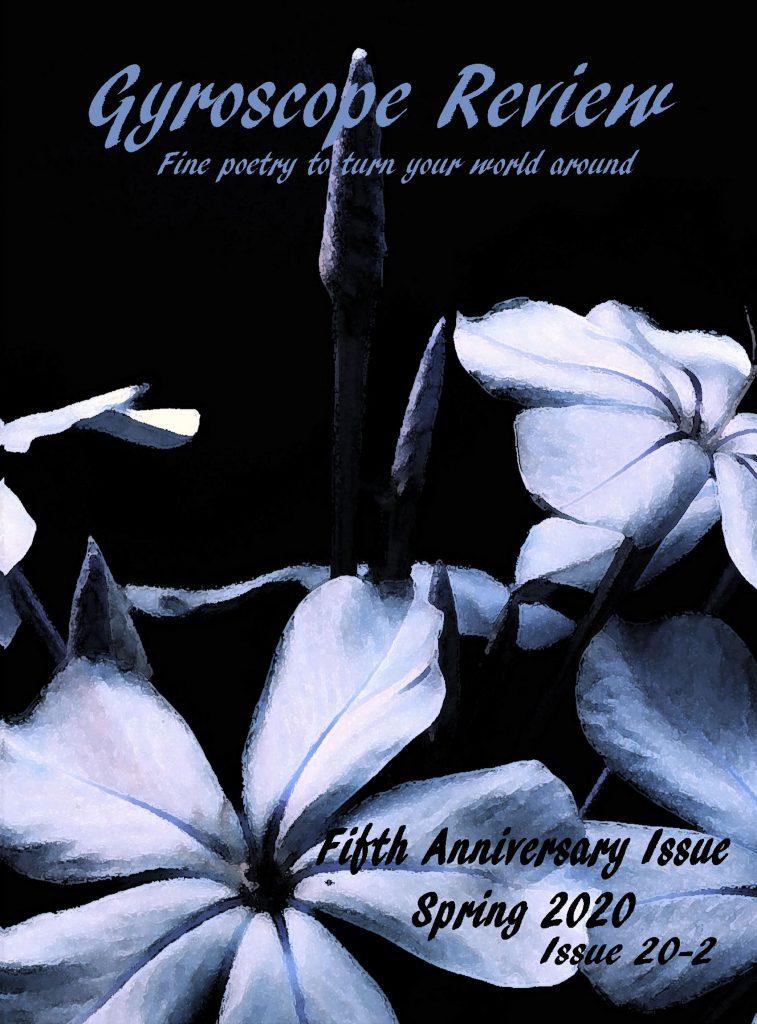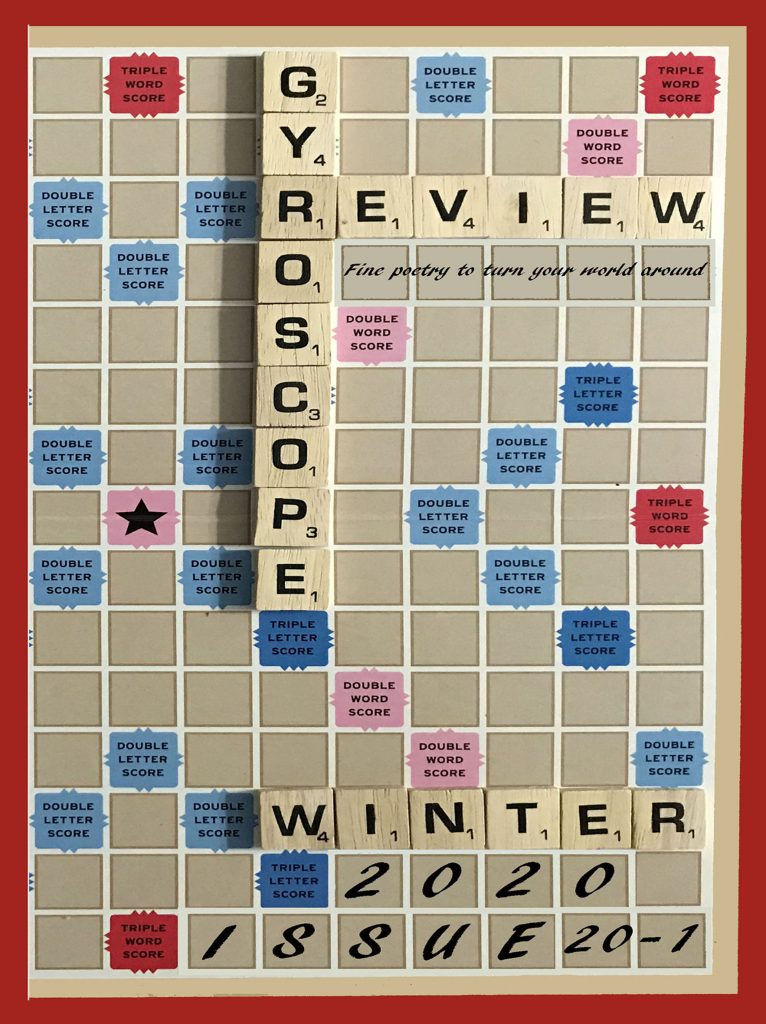 Hard copies of the issues starting with 2017 are available on Amazon.
© 2024 Gyroscope Review
All Rights Reserved