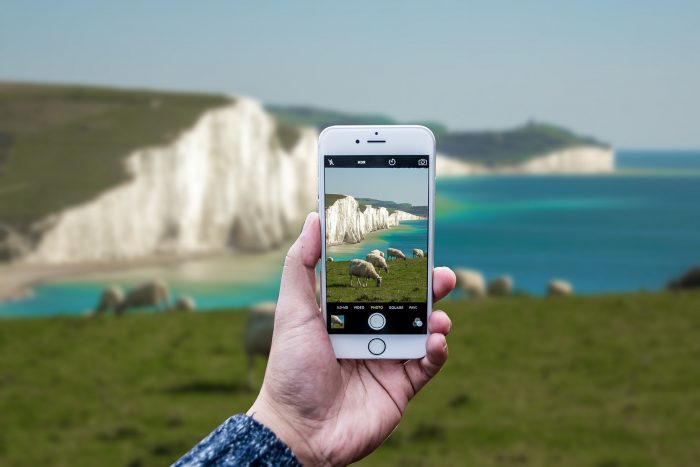 Methods of creating visual poetry. It's nice to have videos of you or others reading poems to pop on YouTube or other places. Maybe you want to up your game and create something a little different. Backgrounds with the words of your poems appearing in front of them. I found some videos that show you how to make visual poems and some examples. It's handy if you have a drone to get that aerial footage, but no worries. You can use photos, video clips, sketchbooks, and even the dreaded PowerPoint to create your visual poems. Listed below are some methods and examples of what can be done. If you make a visual poem of one of your Gyroscope Review poems, send it our way so we can show the world!
How to Make a Visual Poem
How I make Poem Videos
How to Be Perfect – a visual poem
A Visual Poem
when I grow up — Spoken Word Poetry
Making An Animated Poem
The Country – Billy Collins Animated Poetry
For the ambitious among you, who haven't been scarred for life by Power Point.
How To Create Animated Videos With PowerPoint