In case you missed the new books from Gyroscope Press in the mad shuffle of National Poetry Month, here they are. Something Like a Life from Sally Zakariya, and How We Learned To Shut Our Own Mouths from Kathleen Cassen Mickelson.
Find out more about them and read reviews on their Gyroscope Press pages.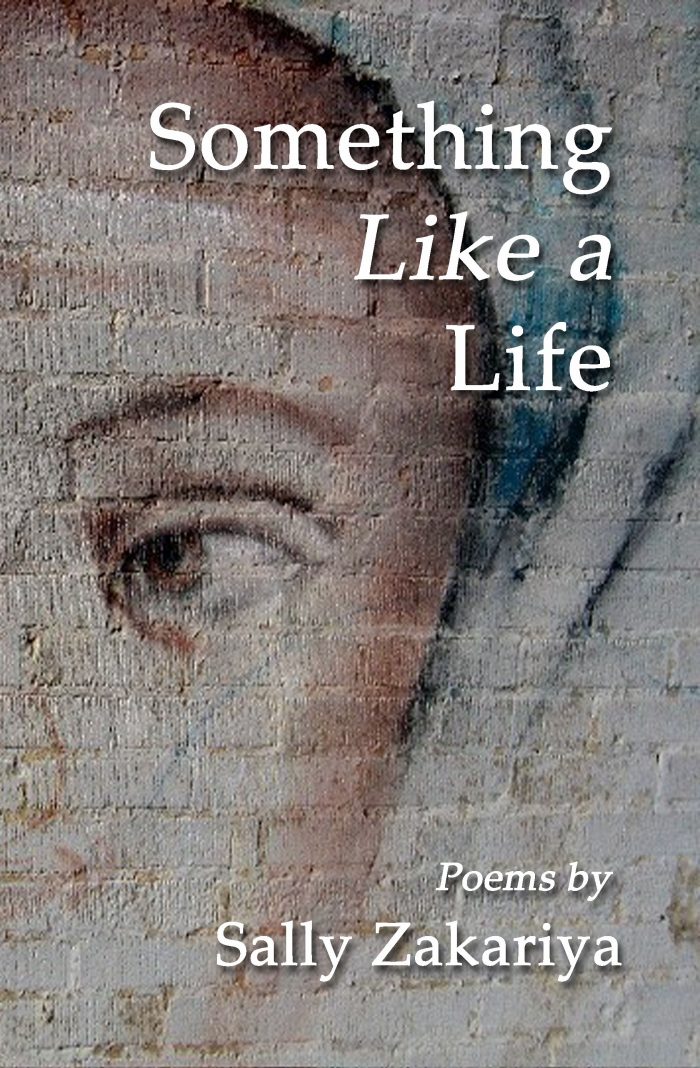 "The poems flow esthetically from beginning to end with a heart-warming universality of nostalgia and memoir…"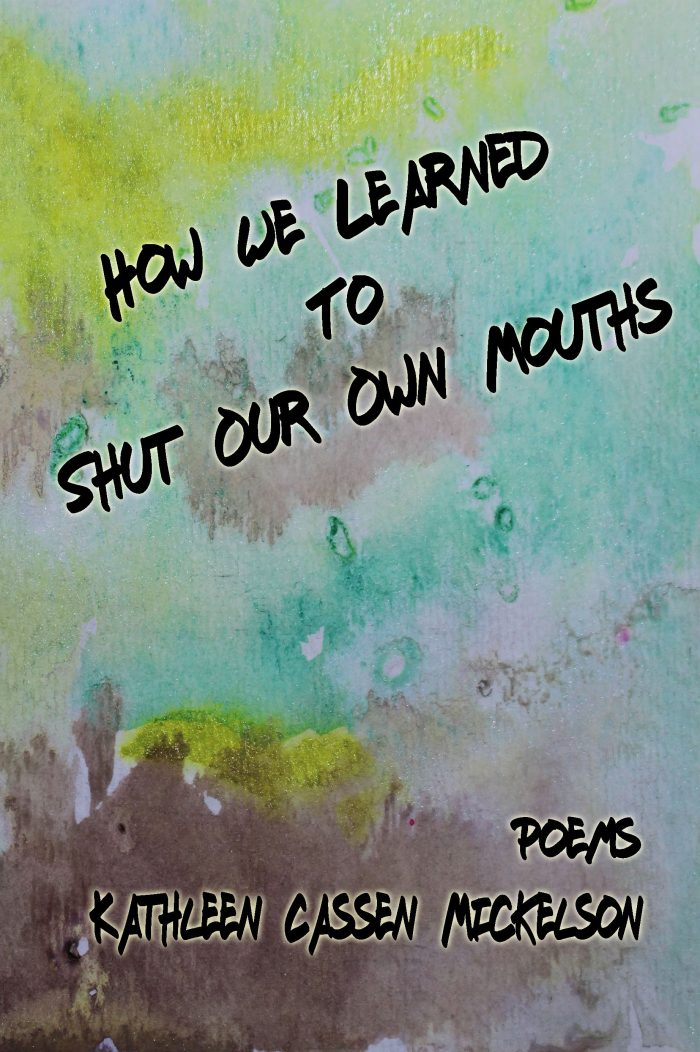 "Beneath a quiet domesticity, uncertainty looms…"
Chapbooks available on Amazon, from Gyroscope Press, and from the authors.
But wait, there's more! Also available from Gyroscope Press: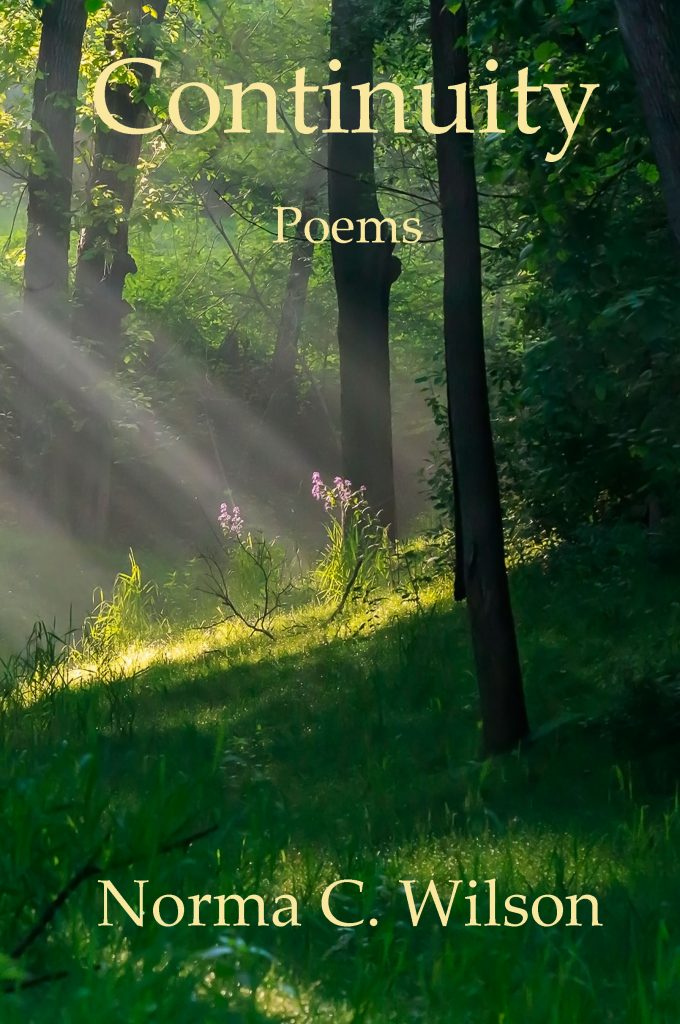 "The poems in Norma C. Wilson's Continuity are like red-tail hawks effortlessly riding the thermals of high summer…"