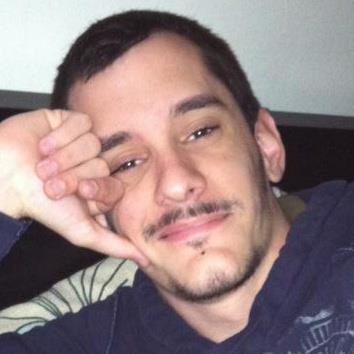 As we dive deep into production for our summer issue, which will be out July 1, we also say goodbye to our assistant editor and social media manager Josh Colwell. We were lucky to have Josh work with us for the past year-and-a-half, grateful for his contributions and point of view as we continued shaping the identity of Gyroscope Review.
Josh was with Connie and me when we were on staff at the now-defunct Every Day Poets several years ago. We were delighted when he contacted us to see if there was room for him to work with us again here at Gyroscope Review and we are glad we said yes. Josh had the distinction of being the only male voice here as we sorted through new submissions and chose the pieces for each issue.
And now we are back to being an all-woman staff for the time being. We aren't sure what the future holds (are any of us?), but we are clear that we will miss Josh and wish him all the best as he pursues new opportunities for his writing and editing talents.
Thanks for everything, Josh!