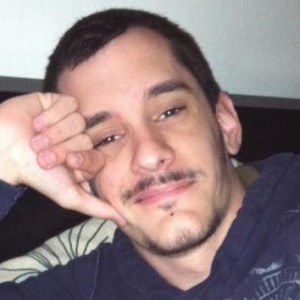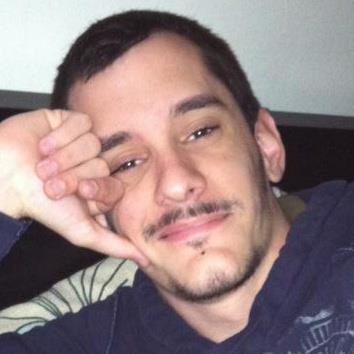 The holidays are the time of year to gather around the table with loved ones, eat belly-bursting meals, and . . . write?
As writers, we often like to find routines, whether that be waking up an hour early every day to work on our next best seller or typing a few lines of a sonnet into our notes app at work during lunch. We like to find things that work for us, and we don't like when those things get interrupted. 
The holidays have a funny way of interrupting us, of taking us out of our routines and leaving us pulled between what we should do as polite hosts/guests and what we should do as writers. I've compiled a list of different ways to get the most out of your writing time this upcoming stretch. 
Have a plan. Nothing can derail a writing session more than not knowing where or when it will happen. If you're going to be traveling during the holiday season, make note of how long you're going to be away and what daily activities you're going to be taking part in. Like to get 1,000 words in after dinner during your normal writing schedule? Check with your family to see if that's practical. If not, you might need to wake up a little earlier to get those words in. Have set goals and write them down to keep yourself accountable – and to help you remember once all the festivities begin.

 

Wake up earlier. One of the easiest ways to get more writing done is to wake up an hour earlier than usual. The early morning hours are generally the most peaceful and can help you keep a clear mind as you work. If this isn't something you normally do, try getting into the routine a few days before so your body clock is used to it.

 

Outline. We all want every writing session to be as productive as possible. Adding people to the house or being in an unfamiliar place can interrupt the writing process, leaving us frustrated and likely to close up shop saying we'll try again tomorrow. Outlining can help maximize the precious time we have to ourselves. It might even be as simple as jotting down a few bullet points the night before, but outlining and knowing what comes next before you actually sit down to write can be extremely beneficial.

 

Keep your phone charged/carry a notebook. The notes app in my phone has saved me more times than I can count. I can easily jot down notes, a few lines of a poem, or even an important bit of dialogue during a car ride or while waiting to be seated at a table. I will occasionally bring a small flip-up notebook and a pen if I notice my battery is running low; that way, I won't be kicking myself later for not remembering an important detail.
Forgive yourself. Hitting your word count is hard enough when everything goes right, let alone during the two most hectic months of the year. It's easy to let yourself fall into a slump and to say you'll start again the first of the year. There's nothing wrong with being human. Dance to one more song, drink a little more than you should, fill up on that homemade pumpkin pie. The writing will be there when you get back. Some days you might only get a few sentences written and others none at all. The important thing is to keep looking forward, even if it sometimes feels like you're standing still.