Welcome to our third post for Book Links Party 2017 in honor of  National Poetry Month! Here are today's links to recently-published books of poetry. Please check them all out. Share the love.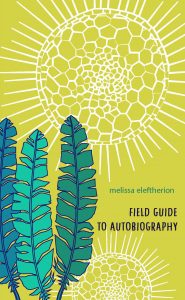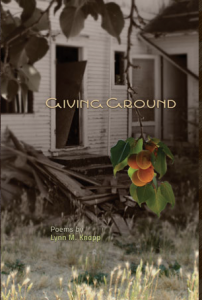 We have one more planned Book Links Party 2017 post for this month coming up. If you have had a book of poetry published between May 2016 and now, send us a link to your publisher's listing for the book (no self-published books at this time) and a jpg of the book cover via email at gyroscopereview@gmail.com.
Congratulations to all the authors who have shared their recent publications with us this month!
Check out our earlier posts here and here.