Welcome to our final post for our Book Links Party 2017 in honor of National Poetry Month.   We had hoped to have a few more book links to share this week, but we only received  two. Here they are; click on the book covers to link to the publishers' websites: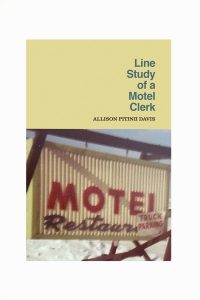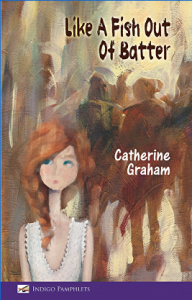 Our earlier Book Links Party 2017 post links are below:
Congratulations to each and every author who shared a link with us on getting a book published! Please show your support by buying poetry books, sharing poetry books, listening to poets read their work.
Of course, we hope you wrap up the month with poetry from our contributing authors, too, by checking out our newly-available print editions: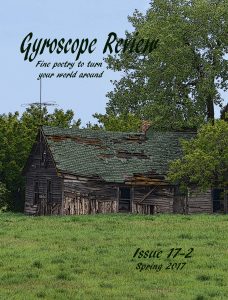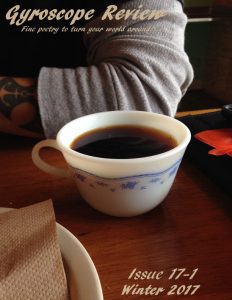 And, finally, we wish you happy National Poem in Your Pocket Day! What poem will you carry to share with the world? We agree that poetry is best when shared.
Thank you for being part of our poetry community.