And now, for round two in our Book Links Party in honor of National Poetry Month. We offer you these titles:
NEW BOOK LINK! Kai Coggin, Wingspan. Paperback, $17.00, published by Golden Dragonfly Press, available at  www.kaicoggin.com.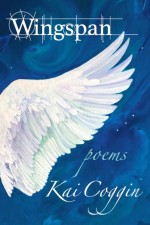 Tina Cole, I Almost Knew You. Paperback, 48 pages, and Kindle edition, $8.60/$7.00 respectively, available on Amazon.com.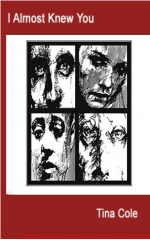 Iris Jamahl Dunkle, There's a Ghost in this Machine of Air. Paperback, 96 pages, $18.00 , published by WordTech Communications and available on Amazon.com.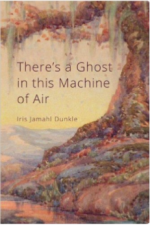 Lois Grunwald, Capacious Earth. Chapbook, $12.49, available from Finishing Line Press.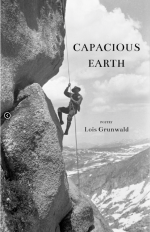 Heather Knox, Dowry Meat. Paperback, 110 pages, $15.00, available from Words Dance Publishing.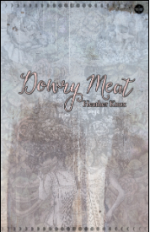 Kelly Hansen Maher, Tremolo. Paperback, 114 pages, $15.00, available from Tinderbox Editions.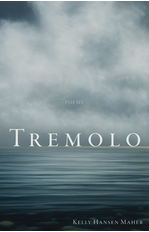 Rita Maria Martinez, The Jane and Bertha in Me.  Paperback, 89 pages, $17.00, available from Aldrich Press (an imprint of Kelsay Books).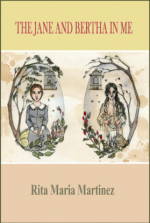 And here are two bonus links from two of our contributing authors who shared their publication information when we interviewed them earlier this year.
Alexis Rhone Fancher, State of Grace: The Joshua Elegies. Paperback, 54 pages, $12.00, published by KYSO Flash and available on Amazon. com. (Read our interview with Alexis here.)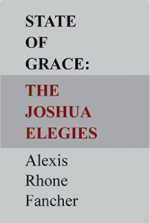 James Graham, Becoming a Tree. Paperback, 85 pages, £8.99, available from Matador Books (an imprint of Troubador Publishing, Ltd.). (Also available on Amazon.com for $8.02 + shipping.) (Read our review of this book here.)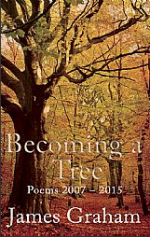 We hope you're enjoying the party! Invite your friends.