Gyroscope Review began in 2015 as a digital-only quarterly journal. Since 2017, we have offered print-on-demand paperback versions for those who prefer to read a hard copy. Magazine size is 8.5 x 11 inches.
Please visit Print and Kindle Issues Available Through Amazon to purchase print or Kindle versions.
We also offer PDF versions of every single issue, going back to the beginning here: PDF Versions of Our Back Issues
Current Issue – Fall 2021 Crone Power Issue

Submit to Gyroscope!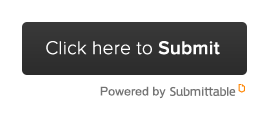 © 2024 Gyroscope Review All Rights Reserved