Welcome to Gyroscope Review, a quarterly magazine of finely crafted poetry. We seek contemporary poetry in all its forms from writers both new and established.
Gyroscope Review reads on a rolling basis, only closing to put together an issue. Please visit our guidelines page for more information. We are also listed on Duotrope. You can read their interview with us here.
Please visit our Issues page for links to current and past issues of Gyroscope Review. And tell your friends. We want to be the poetry journal you share with everyone you know.
Thank you for visiting us! Check out the links to our most recent posts below.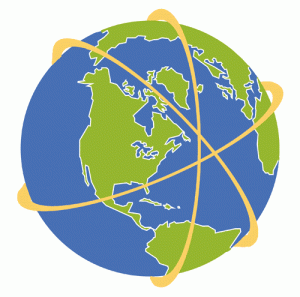 Read our interview at Six Questions For….


© 2024 Gyroscope Review All Rights Reserved